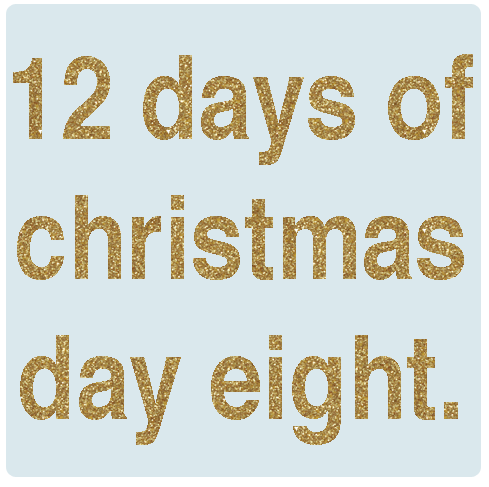 Today I
wanted to show you how to take an old unused item like a simple cork board, and turn it into 2 lovely Christmas gifts. I love the idea of using things lying around my house, sprucing them up with a bit bits and bobs and gifting them.
My cork
board was feeling a little elderly and no longer suited my room. Plus I whipped up something spiffy to replace it (which I promise to show you!). I decided to rip the frame off the cork which resulted in the frame breaking (oops), so I suggest that if you try this at home take some care or have some heavy duty glue around to fix the damage.
I was
left with a sheet of cork and a plain wooden frame.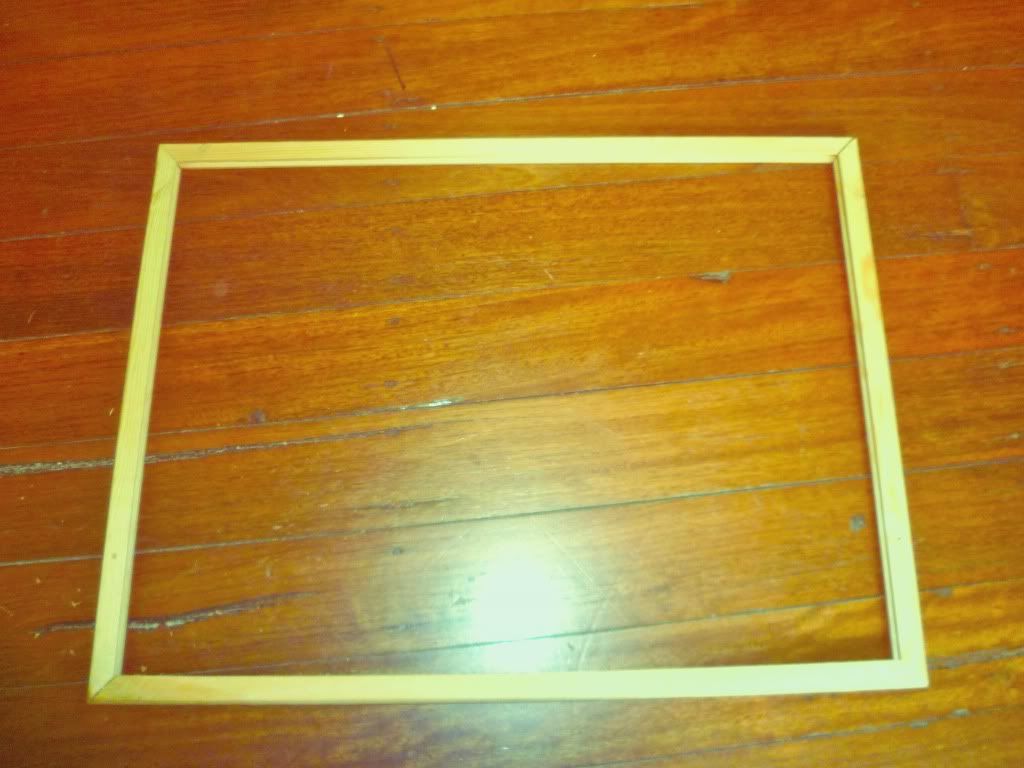 I went
to the new
Typo
store in town the other day and spied the cutest
Toast It Coaster
set but would never pay 25 bucks for some cork. My attempt at making these is not all that fantastic but I am sure you could all do it better!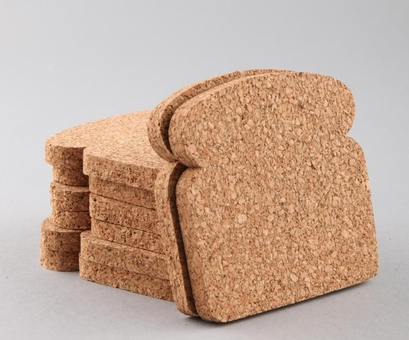 All I did
was make a template from some cardboard, trace it onto the cork then cut it out with a stanley knife. Simple as that. A set of these wrapped up maybe with a homemade table cloth would make an excellent gift.
Tomorrow I will show you what do do with the frame. Trust me, it is brilliant.
Adieu x