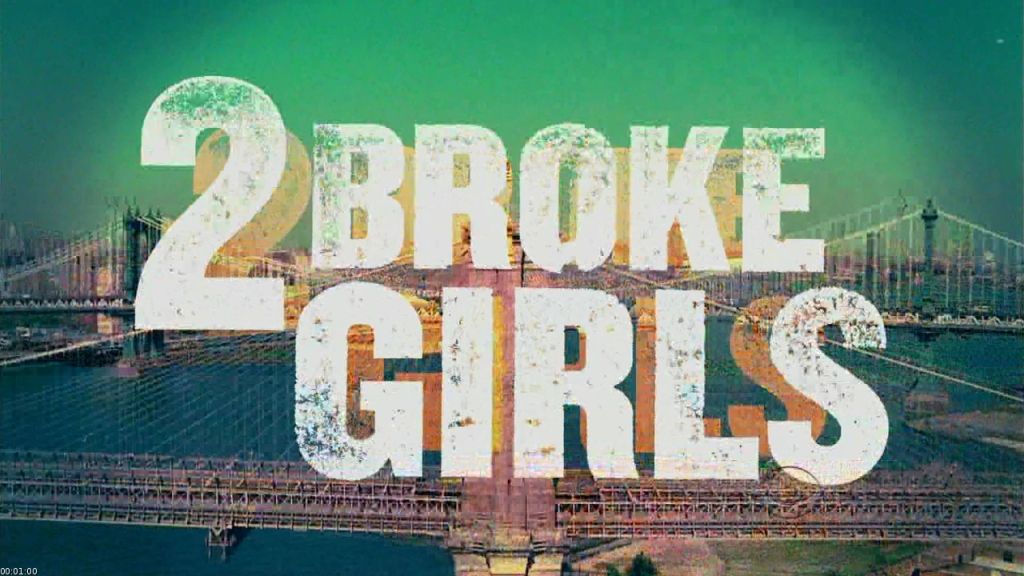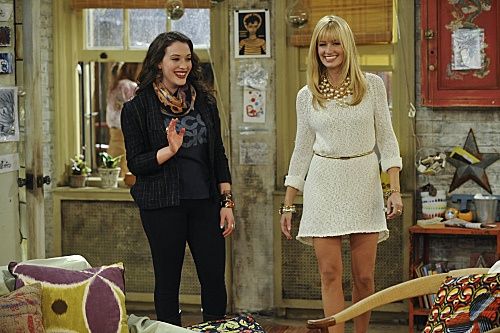 I am a bit obsessed with this show at the moment. I think it could be easily dismissed as a lame sitcom, but upon watching it is pretty clever. And hilarious. AND snarky. ANNNDDD a little bit rude. I think it is a great show for 20 something women who say what they want and aren't prepared to take any crap from anyone. If you haven't seen it yet, basically it is about 2 broke girls, Max and Caroline, who are trying to start a cupcake making business. It is filled with anti-hipster jokes, social media cracks, and enough puns to make any modern lady happy. The writers must be clever 20 something women and trust me it will make you laugh.
Kat Dennings
plays Max; I've been a fan of hers since
Nick and Norah's Infinite Playlist
and
Charlie Bartlett
. I love the way the costume department has dressed her. She always looks amazing and all her outfits complement her shape so well. I thought I'd bring together a few things inspired by Max, so here they are.
xx Samantha Alice