This was my second Glossybox ever so I was super excited to see what treats were in store for this limited edition Valentines theme box. After some initial issues with my subscription, which were handled very well and resulted in a small discount for me, the eagerly anticipated box arrived on Friday!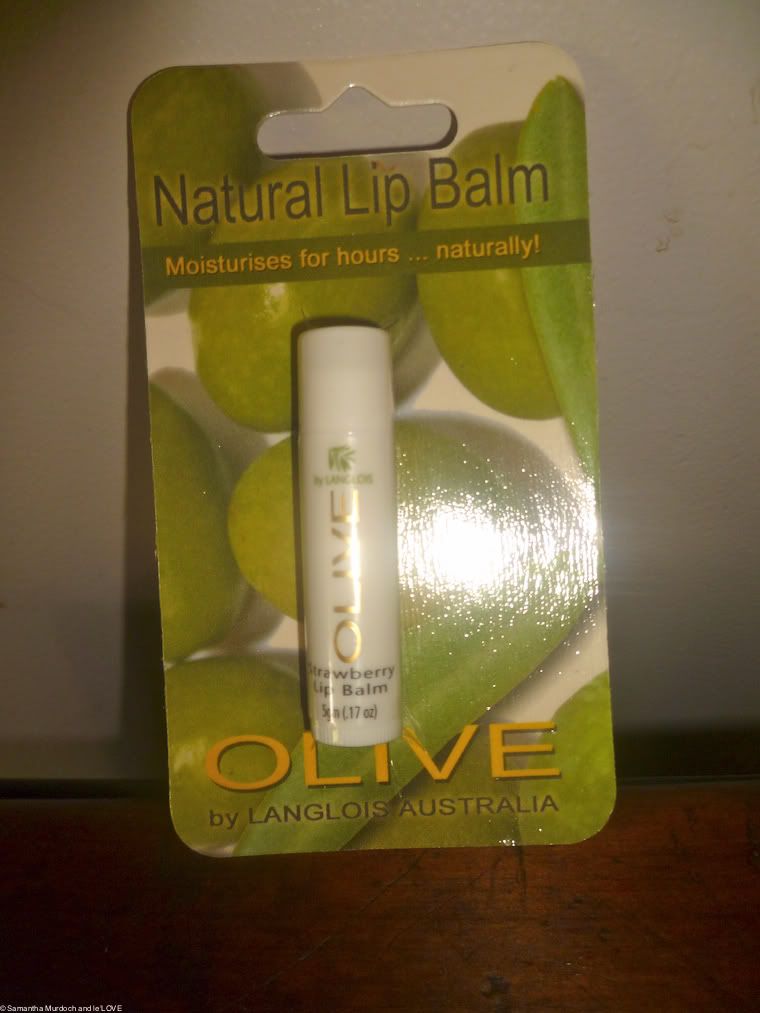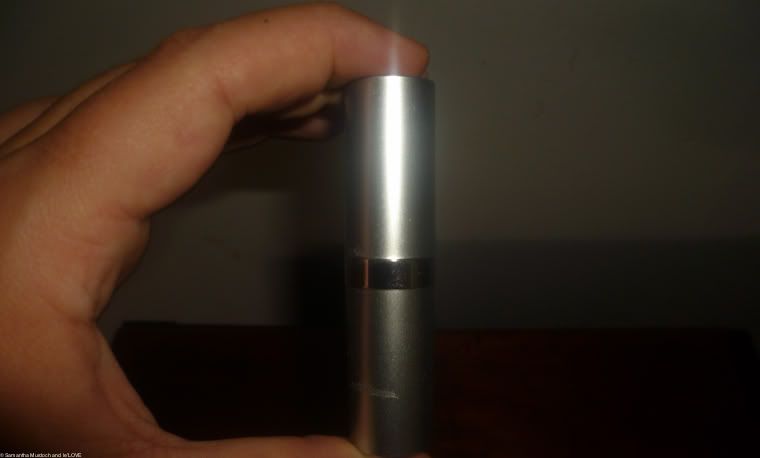 The box is VERY bright and very cute, and I was pretty darn pleased with what was inside. I think Glossybox has been reading my mind because most of the products were things I was thinking of buying anyway, or at least something similar. Also, all samples except the Proactiv, are full size making this box of treats great value. Plus they threw in some 'Love Hearts' sweets which remind me of my childhood.
My box:
Proactiv Deep Cleansing Wash
Polished London Nailpolish in Fuscha
Face of Australia Mineral Lip Shine in Beach House
Langlois Olive Lip Balm in Strawberry
Star and Rose Floral Wonderland Emergency Nail Files
I was most happy to score the Proactiv as I had been thinking about trying some of their products again to attempt to battle my oily skin and pores the size of moon craters. This was is very exfoliating so I wouldn't use this daily, but it does feel very cleansing and left my skin feeling refreshed and pleasantly smooth.
LOVING the polish from Polished London! This deep fuchsia is so pretty, dries fast, and only needs one coat. I also loved how it looked with my matte top coat from E.L.F.
At first when I saw the Face of Australia lip shine the colour didn't really do it for me but once I tried it I was converted. It is much more opaquely metallic than a icky frosted look which I am not a fan of. The best bit is the texture- amazingly smooth and moisturising. It never feels sticky and lasted a while which is great.
The balm from Langois smells like a Bonnie Bell LipSmacker. I owned like a million of those when I was a teenager and haven't been able to use one since without the smell being overwhelming and sickly. However, this balm is clear and has a great texture. I also like the natural plant based ingredients.
I don't know about you, but if I break a nail and I am no where near a nail file I don't cope at all. I can't stand when the nail catches on clothing and I go a little insane. Why then had I never heard of these emergency nail files? I think I will find them very handy and can't help loving the 'love birds' design on the front. One small issue with these was that mine arrived slightly broken with the files not attached to the cardboard case. A couple of staples and it was fixed so no biggie.
Overall I loved this months box. This Valentines I will do my chronically single self up with my Glossybox treats.
xx Samantha Alice