This has been on my blogging to do list for sooo very long. I got these products back in January in an amazing Australia Day sale (40% off) and even though I left it so long before reviewing them, it has given me a good chance to think about the products. So have a peak at the pics and a read of my thoughts.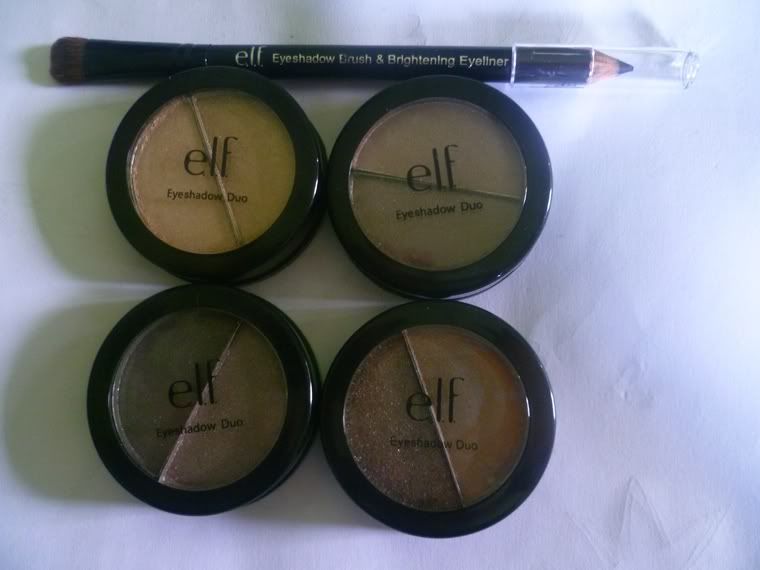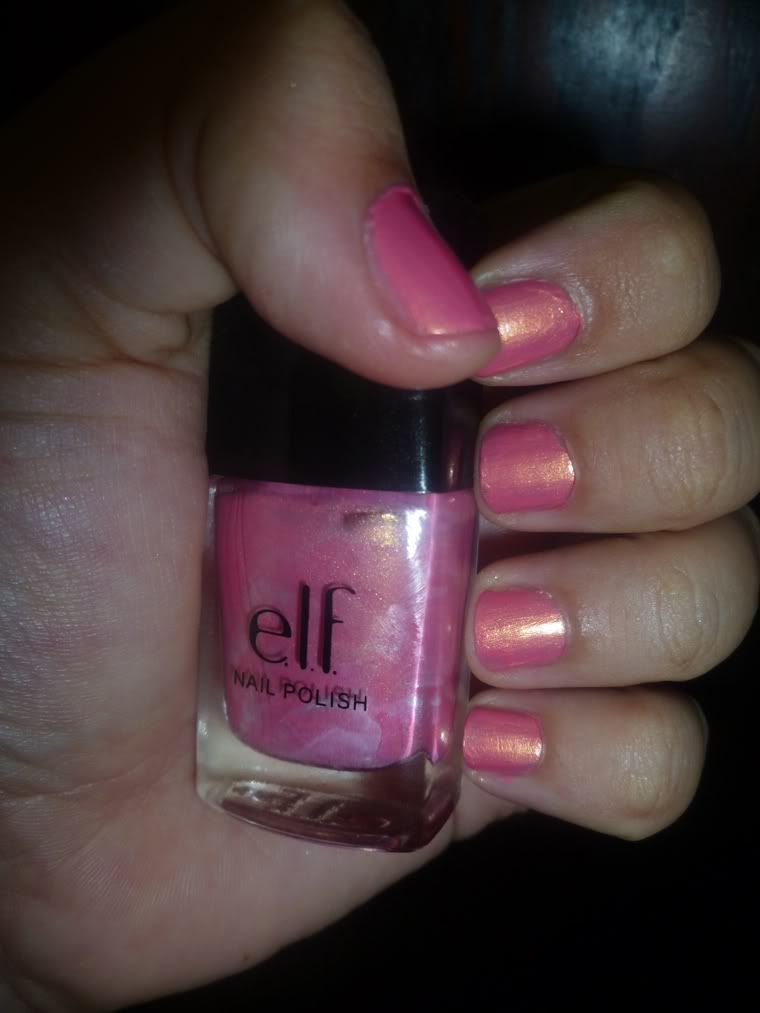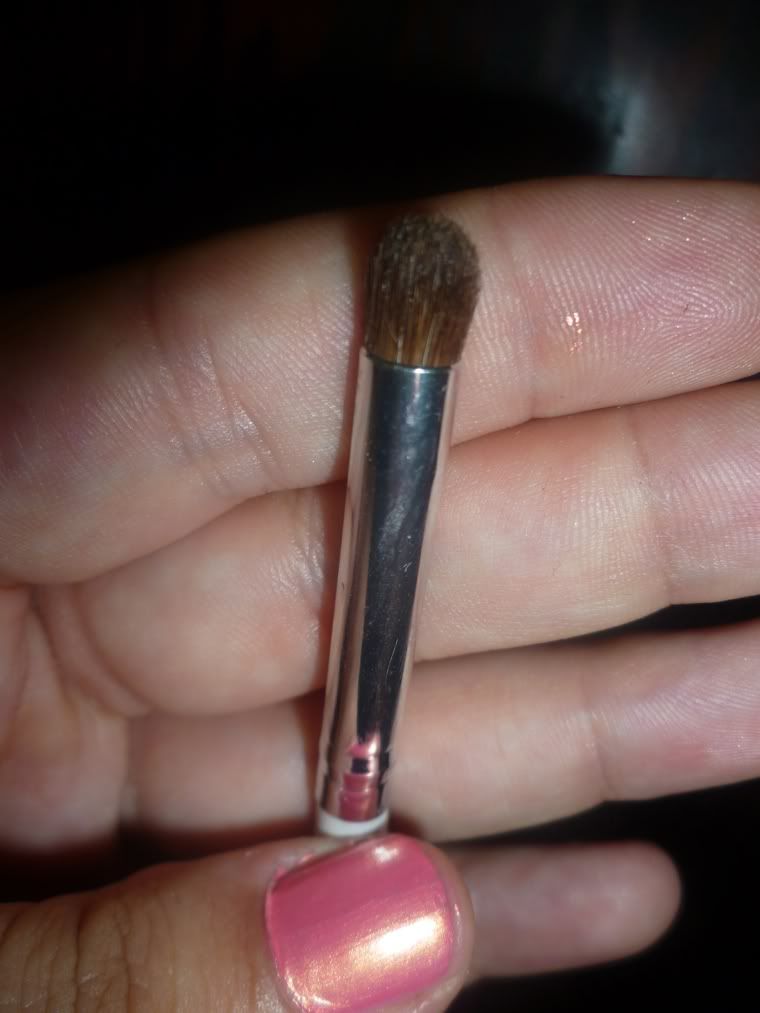 I got:
Studio Eyes Cream Eyeliner in Black
Studio Cheeks Blush in Peachy Keen
Allover Colour stick in Golden Peach
Beautybook Neutral Eyes Edition
Essential Nails Matte Top Coat
Essential Nails Polish in Coral
Essential Domed Crease Brush
Essential Eyes Quad Collections Limited Edition in Basic Eye Perfection
First of all, I think I should say that these products were all incredibly well priced- I don't think any of them were over $10 before the massive discount. However, not all were quality products.
I'll start with my least favourite, or the one I have used the least; the blusher. I was so excited about this colour as on the site it looked to be a lovely light peach colour, but when it arrived I was let down! The texture isn't great-all chunky and sandy. There is virtually no pigment and when applied it is super metallic which isn't at all what I wanted from this product. I think they were aiming for this to be a dupe for a Nars blush, but it falls well short.
The Quad eye shadow collection are pretty much the same in quality- though the shadows are pigmented, there is loads of fall down and breaks away easily. The colours were nice but all roughly the same in tone which I thought was odd.
The Beautybook has a nice range of colours, though again I would have expected at least one or two matte finish shadows in the lighter colours- the dark purple and brown are matte. The shadows go everywhere so my palette is now a total mess. I use this a lot for everyday.
Ok, on to the products I love! The cream eyeliner is so lovely; the texture is great and easy to work with. It sets to matte and stays put all day. Lately I have been using this as a base for a dark smokey eye and even cheap shadows stay in place when placed over this. The brush that came with it was hopeless though; it was bushy and way too thick to be any good for applying liner.
The nail polish is a lovely coral colour shot through with rose gold. It goes on easily and lasts a reasonable length on the nails. The matte top coat is the real winner though. I have been obsessed with matte nails and so glad to have this in my collection; it looks great by itself or over any other polish.
The Allover Colour stick is a cute little handy product that I have been using loads. It is a great highlighter, goes on easy and is great for sweeping across the eyes if I am in a hurry. It really brightens my complexion when my skin feels a but dull so I love it!
All in all I think you get what you pay for here- the price is great but then the quality isn't always where I'd like it to be. The company's customer service was good- emails were responded to in a timely fashion, though a mistake was made with my order and I didn't receive two of the products I ordered. They were sent immediately after I told them and they arrived promptly.
Have you tried anything from E.L.F?
xx Samantha Alice