This week, whilst I am doing my favourite thing (teaching. Yeah I am a nerd) I thought it would be nice to share a few of my favourite things with you all. So here is the first of a few.
Bourjois Rose Exclusif
I go through fairly long stages where I cannot stand lipgloss or lipstick, and sometimes even balm (weirdo?) but when my sister palmed this off to me last week I was a bit excited! This is one of those PH response products that is meant to be a different colour on everyone, and who knows if that is true. This goes a very pretty rosy pink on me and I like it! Although really sticky, the colour and gloss payoff makes it ok in my eyes. Plus, the packaging is lovely and chic. Check out my pics, and maybe give it a go yourself and tell me what you think!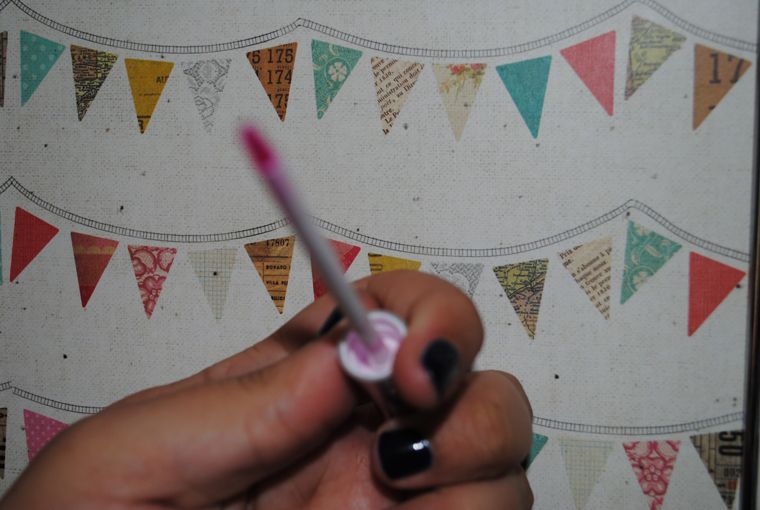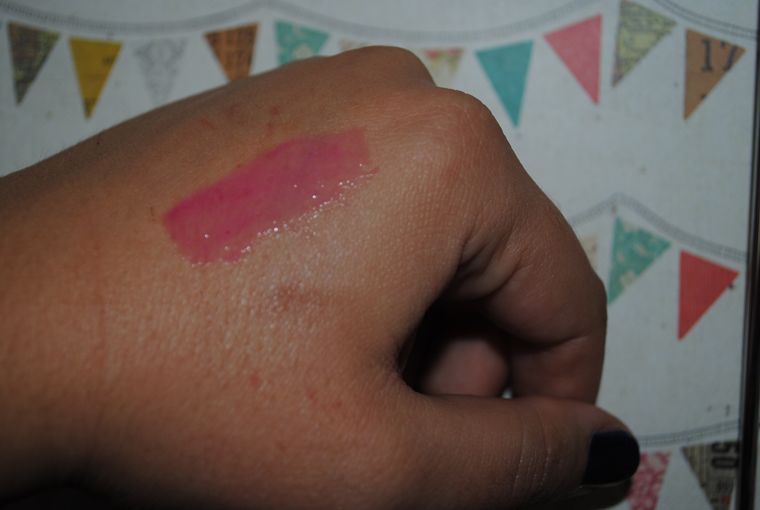 xx Samantha Alice