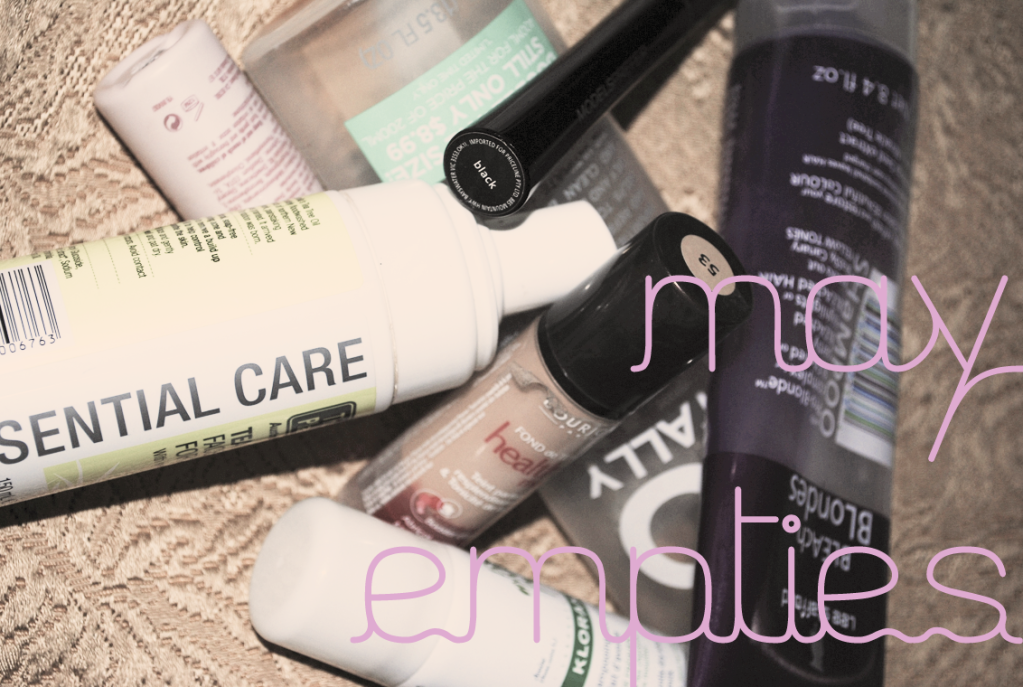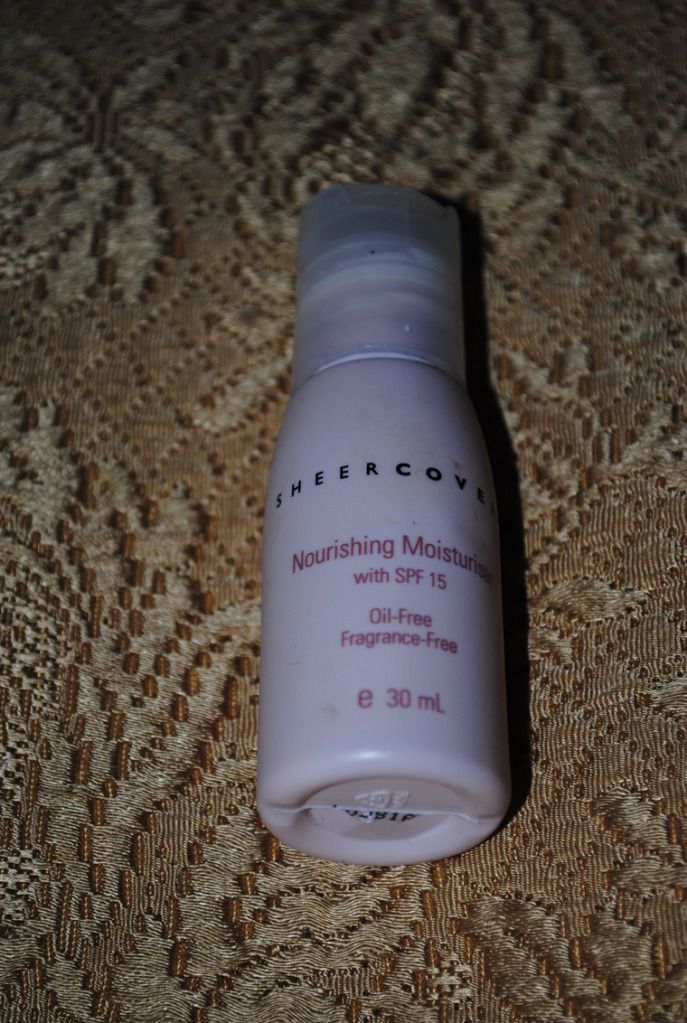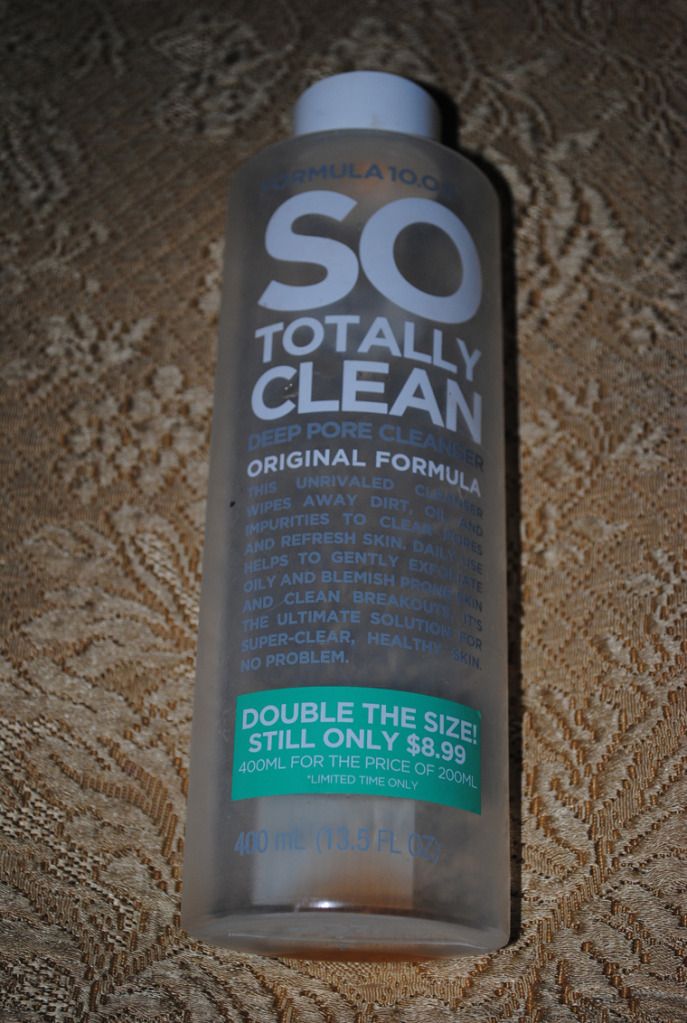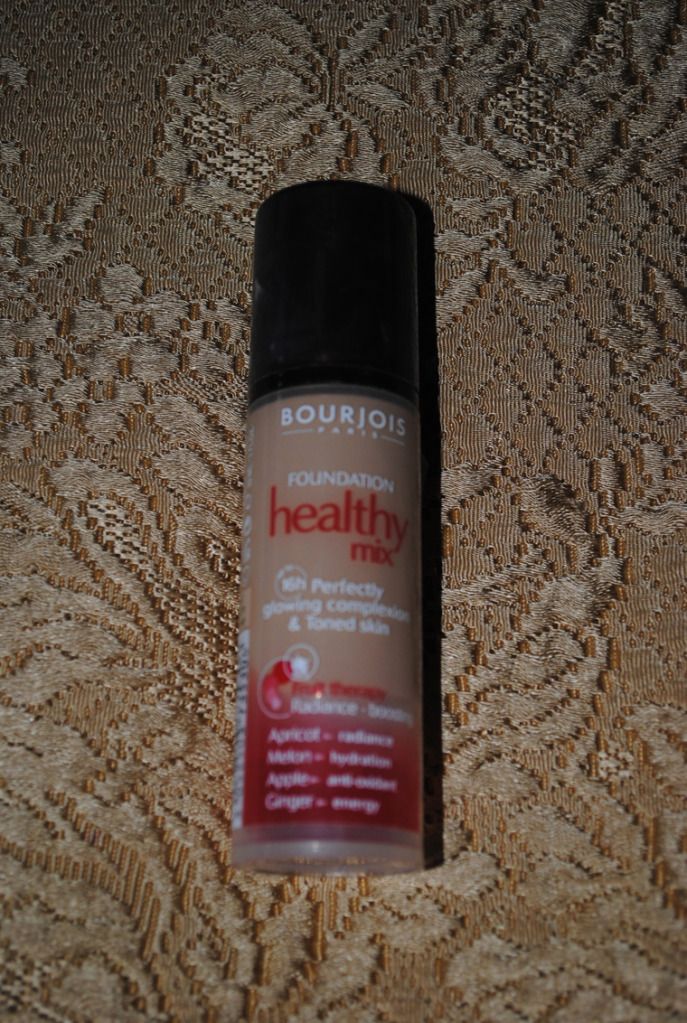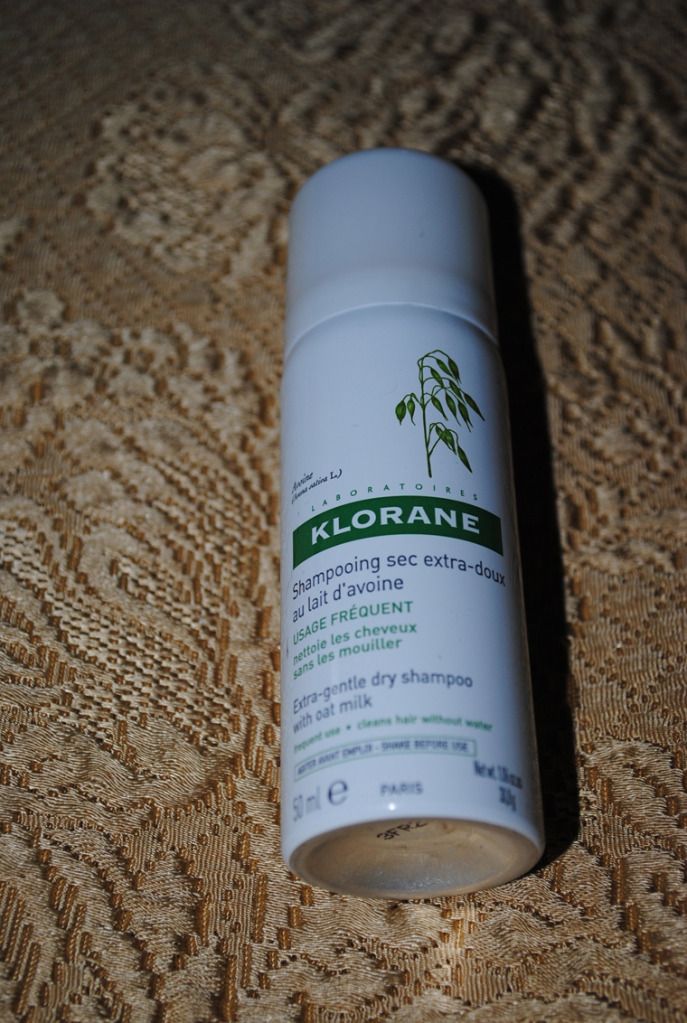 My idea of a good time? Watching beauty videos on YouTube. Slightly lame, but I don't really mind. Some of my fav videos are those featuring 'empties', or the products they have used up in the previous month. I'm going to do a roundup of my fav videos soon but for now check out
Essie Button and her April Empties
. I'm not keen on blogging yet (maybe one day?) so instead of a snazzy video, you can all look at these lovely pics and read my not so lovely words.
Last month I finished loads of products, some great, some not so great. Here they are along with some very brief thoughts.
Lee Stafford Bleach Blondes purple Shampoo
Love it. Will purchase again. Does its job and keeps brassy tones out of my balayage hair. One nit pick? I hate (HATE!) the toggled font on the packaging. Goes for around $12 AUD
Sheer Cover Nourishing Moisturiser (sample size)
Didn't love this, but it does the job fine I guess. Not great for my sensitive skin. There is NO WAY it is worth the $29.95 AUD price tag for the full-size.
Models Prefer Lengthening Mascara
This was my absolute favourite mascara for so long. It is awesome and very cheap. I have moved on to loving more natural brushes (this one is plastic) but I am sure I will come back to this. I think this was around a tenner.
Formula 10.0.6 So Totally Clean Deep Pore Cleanser (more like a toner than a cleanser)
I loved this when I first got it but about halfway through I decided it was too harsh and drying. This bottle is enormous and it took me forever to finish it, but I didn't want to waste it. Don't think I will buy this again.
Thursday Plantation Tea Tree Face Wash for Acne
This. is. AMAZING. I have really oily skin and this self foaming wash helps so much. It leaves my skin feeling so incredibly soft unlike any face wash I have tried. Seriously, if you have problem skin and can find this, give it a go. Randomly, the tea tree that goes into this product is grown right up the road from my Dad's place in the middle of the bush. Retails for around $16 AUD.
Bourjois Healthy Mix Foundation
This foundation is excellent for the price, goes on like a dream and I am sure it would last all day on those ladies with normal to dry skin. I have since switched to the more expensive Healthy Mix Serum and am hooked. It has a bit more staying power on my skin, especially when it is set with powder. Also, the packaging on this is annoying! I am sure there is loads of product left but the top can't be removed so it is impossible to get to the remnants.
Klorane Extra Gentle Dry Shampoo
I don't really need to say much about this except it is a miracle product. I repurchase this all the time. And I don't cope without it on hand always.
xx Samantha Alice

P.S do you like my new header?