I love
giving gifts. It is simply one of the most fun things in the world. Giving a gift that you made is also extra special, but at the same time it can be a little daunting. What if they don't like it? Hopefully if you make todays DIY gift and give it to the right person they love and appreciate your handmade gift.
There
are a few versions of this recycled scarf but todays tutorial uses an old T-shirt. I made a couple of different ones to show you and hopefully inspire you. The green one was from an oversize T-shirt I had never worn (it was HUGE) so it could be doubled over, whilst the other two are from smaller shirts. So the shirt you choose depends on the length of the scarf you want to end up with.
I wore
the green one to get coffee this morning and three people commented so I am quite happy with the way it turned out and might keep it. The other two I am likely to give as gifts this Christmas.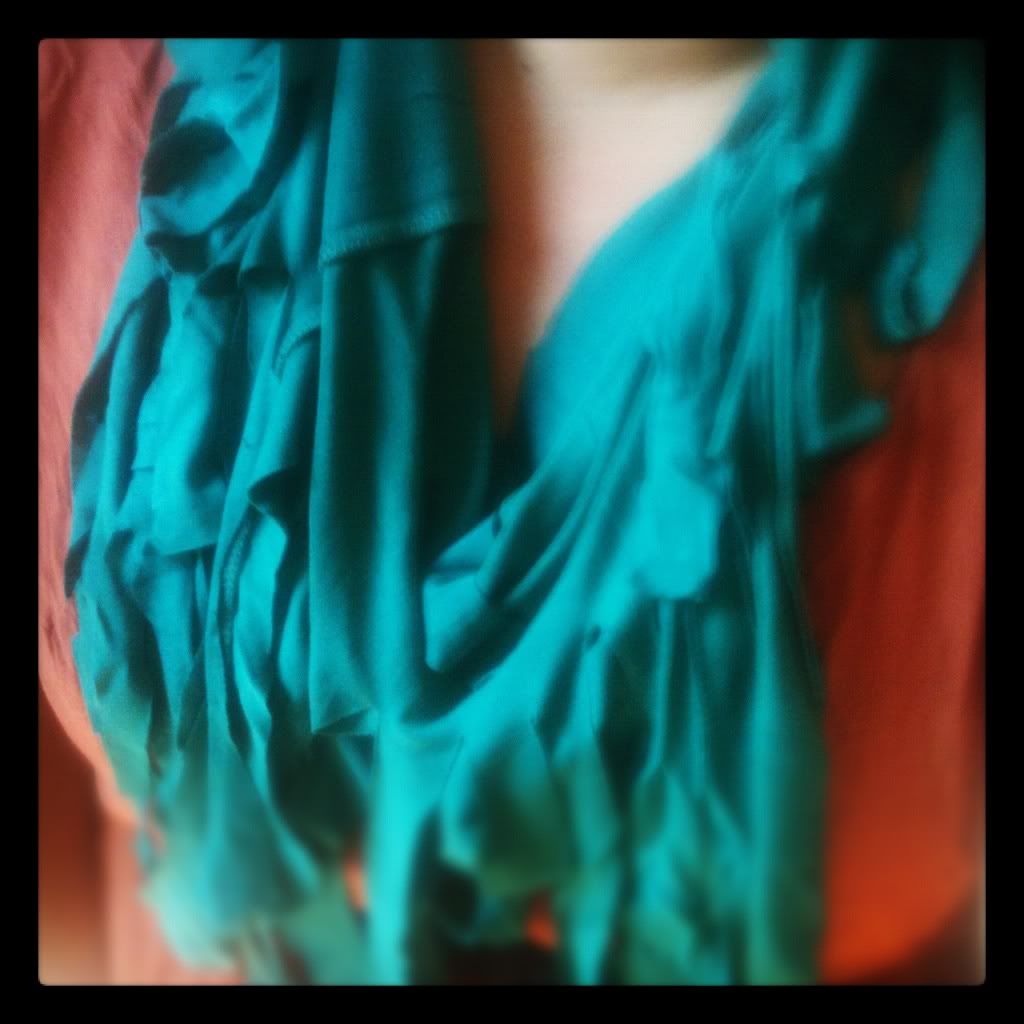 You will need an old stretch t-shirt; I got the one used below for $4 at a local op-shop. You also need fabric scissors and about half an hour to finish the scarf.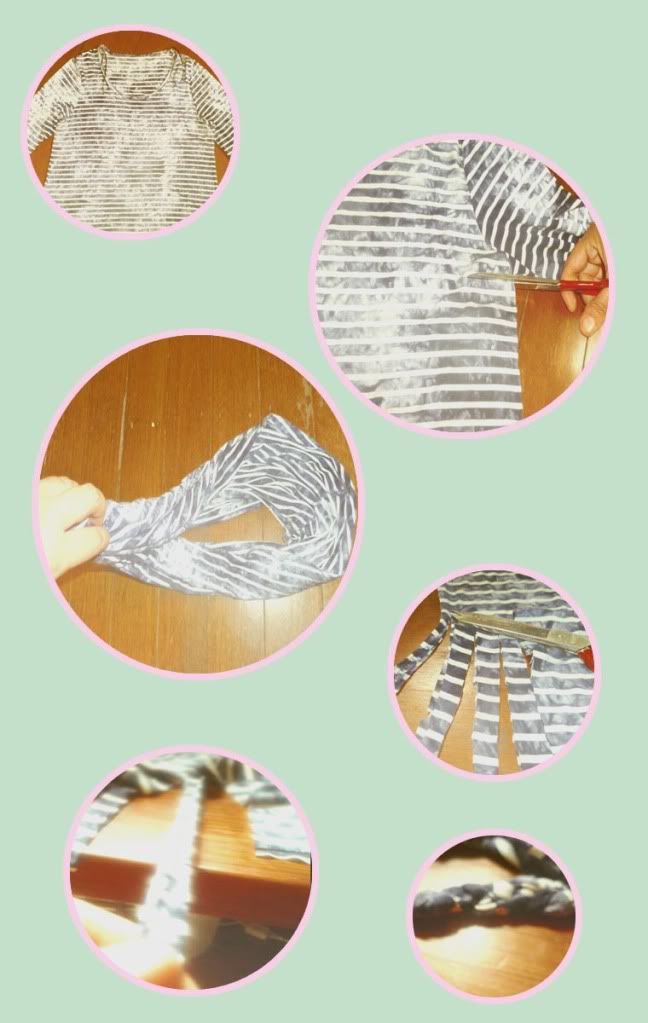 Lay the T-shirt out flat with the arms clear of the side seams.
Cut the bottom of the shirt off from just under the arm pits. The stripes on this shirt help keep the cutting straight but if you are working with a plain tee then be careful.
You should have a continuos loop of fabric with one unfinished edge.
From the raw edge you will start to cut strips that go about half way up the width of the loop.
These strips should be between two and three centimetres.
Take a strip and pull until the sides curl in- repeat for all.
You can either leave the scarf as is, or go all the way around the loop and plait the strands for a different look.
I really like these scarves and with simple clothes I think they could be really striking.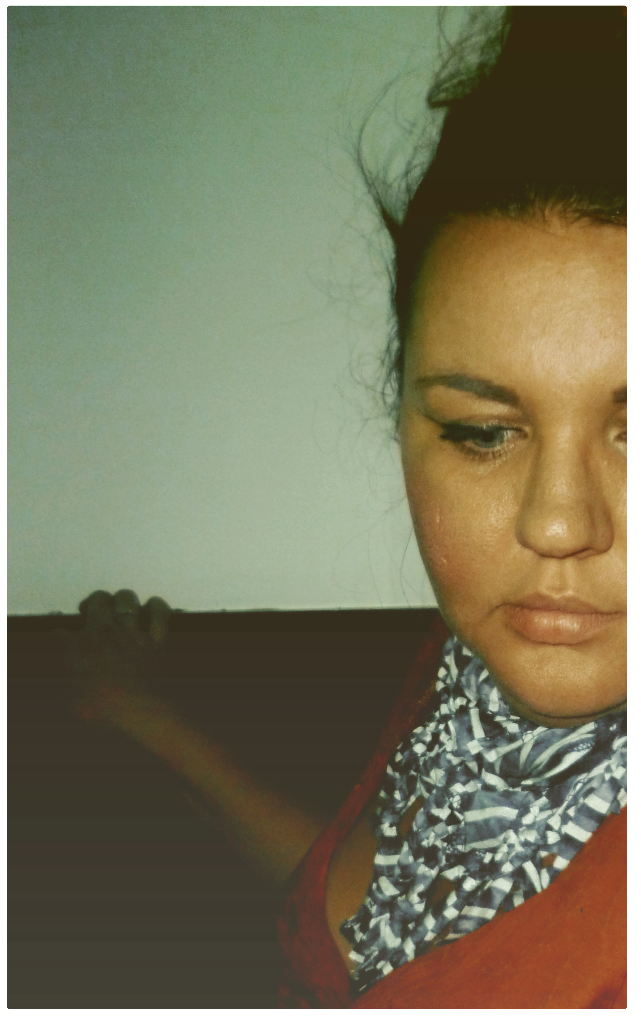 Adieu x
UPDATE: My mum just saw the plaited version and has run off with it. There goes THAT gift then.