Writing for this blog, making the art work, designing the layout and
interacting with my lovely readers
might seem like a simple thing. Turns out it is
the most fulfilling thing I have ever ever ever done in my 26 years
. It makes me happy on every possible level and something tells me that it can only get better from here. In the hopes that I can make le'LOVE the best little blog it can be and continue on my cloud nine ride, I want to learn all I can about this tricky business. I want to know the tricks so I can improve, and the pitfalls so I can avoid them like the plague.
When I came across
Kaelah Bee
and her brilliant blog
Little Chief Honey Bee
I was more than impressed, I was down right inspired. You can imagine my sheer delight when I read she had written en eBook about successful blogging; I just about fell off my chair.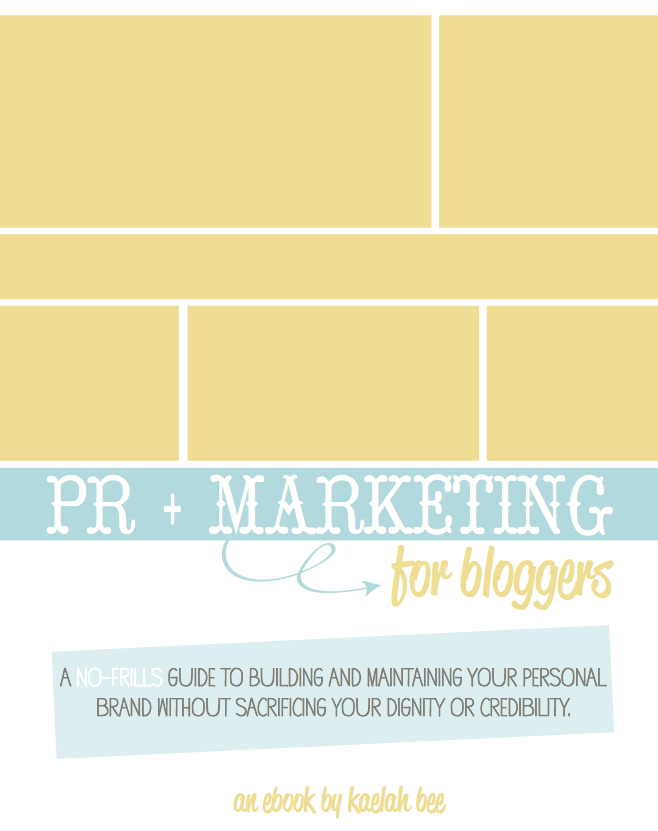 I ummed
and ahhed about buying it because my budget is pretty non existent at the moment, but in the end I couldn't resist. I decided to think of it as an investment in my future. After reading it, I am more than glad I took the plunge.
At around
40 pages it didn't take long to read, though it may take longer to sink in.
Kaelah introduces the book in such a down to earth way, so much so that you can't help but feel as though she is talking straight to you over coffee. Her relaxed tone is like receiving great advice from a friend. I tend to get put off by people claiming to be experts and arrogance is one of my pet peeves; but worry not, there is none of that here. She claims pretty much straight away that she doesn't know it all and that her journey is still going. I personally love it that Kaelah lets the reader know that there are probably spelling and grammar mistakes through the book and you can't fault her for it.
Kaelah Bee
covers everything from starting a blog to monetising so is a great resource for those just starting out like me, and even those who have been at it a while and need a boost. Along with all the practical advice that I can't wait to incorporate into my blogging life, there is an under current that I think is much more important. Upon finishing it I felt a bit more
confident
; feeling like I can just be me and that is pretty rad. I know it's a bit silly to say that I got a self esteem boost from a book about PR and marketing, but it is true!
If you
read the book you will get all the blog etiquette tips you need, but I'll tell you that I never really understood how important manners were in the blogging community. They are pretty much everything; Kaelah makes it crystal clear that if you are rude or pushy out just out for yourself, you probably won't make it or have the support you need. I can't imagine myself being rude, but it was great to read about the complexities of approaching brands, dealing with other bloggers and what to do with the negative comments that are sure to come. So far my experiences have been nothing but positive, but if things should turn, I know I will go straight back to this trusty book and get some advice.
So much
of the information available for bloggers on the internet is not aimed at
bloggers like me and blogs like mine
; it all just feels so removed from my life and experience level. Kaelah Bee's sweet little book is easy to understand and super helpful; the opposite to everything else I have read. I am all for helping small business, and all profits from the eBook go towards Kaelah Bee's mobile boutique, Honey Bean. This made parting with my cash so much easier.
I got the book on sale for $20US; the regular price is a well reasonable $25US.
If you
are serious about blogging and small business, I highly recommend buying this little treasure; it just might brighten your day and teach you something at the same time.
You can Find PR and Marketing for Bloggers
here
.
Adieu my lovelies x
P.s I did find a spelling mistake or two, but it just made me love the book more!