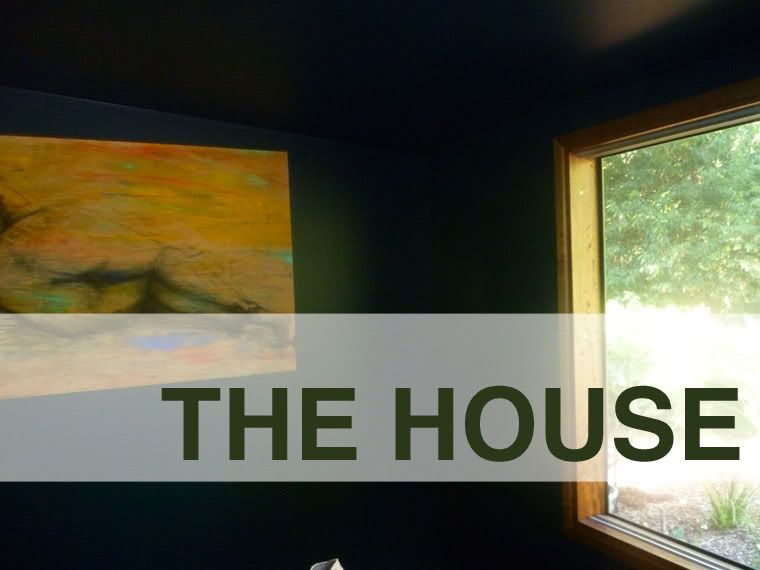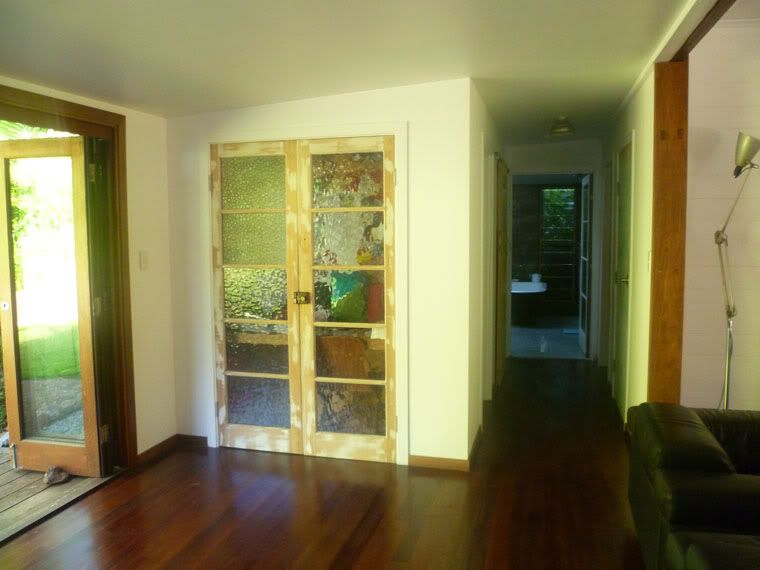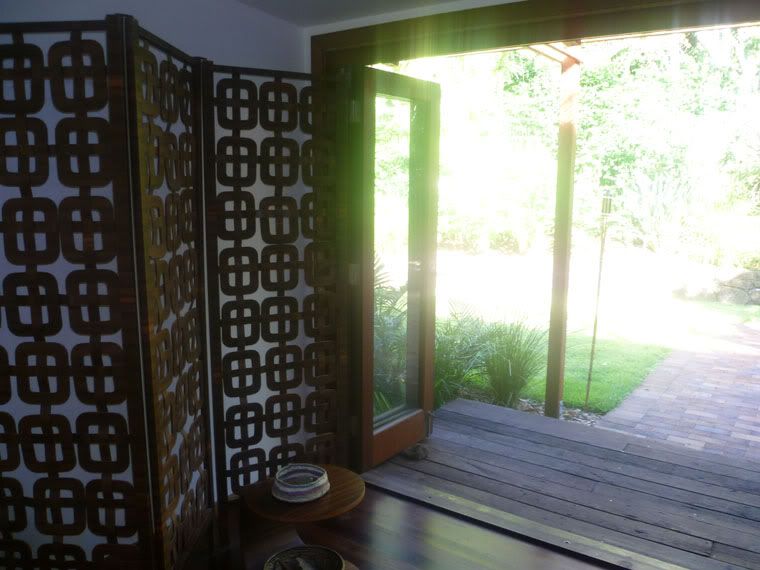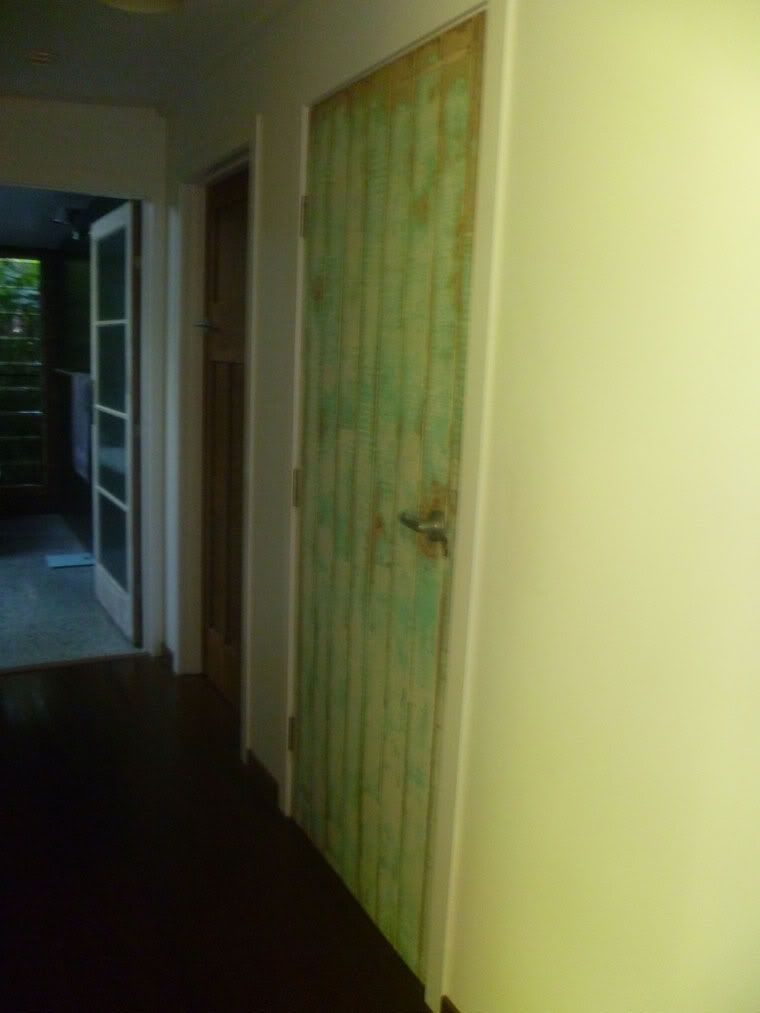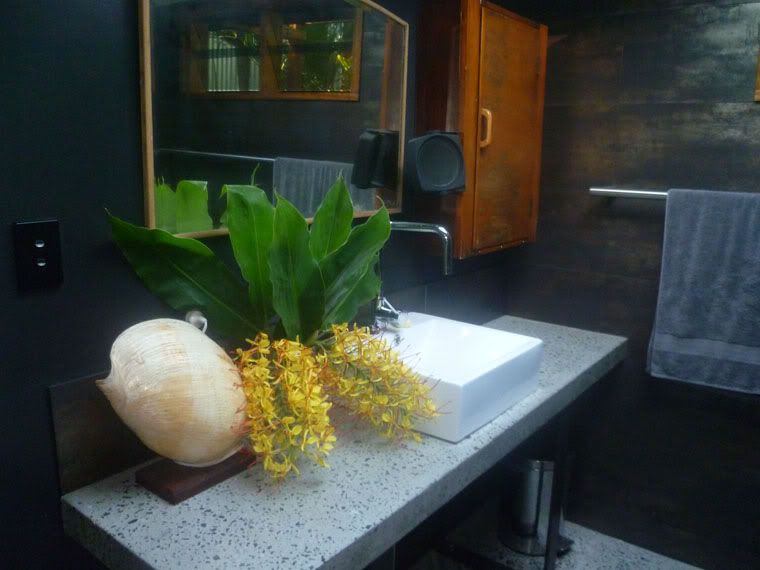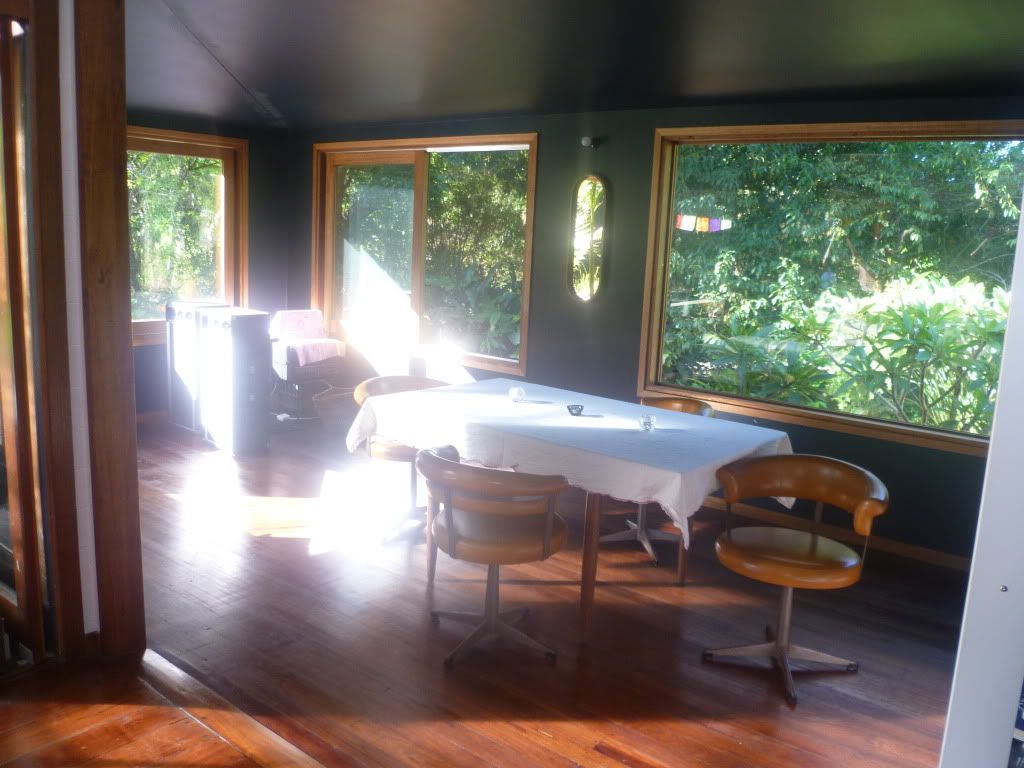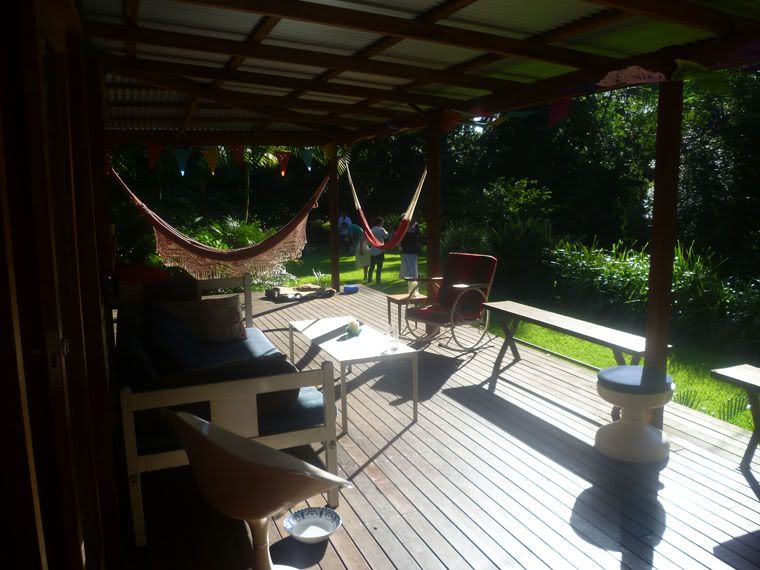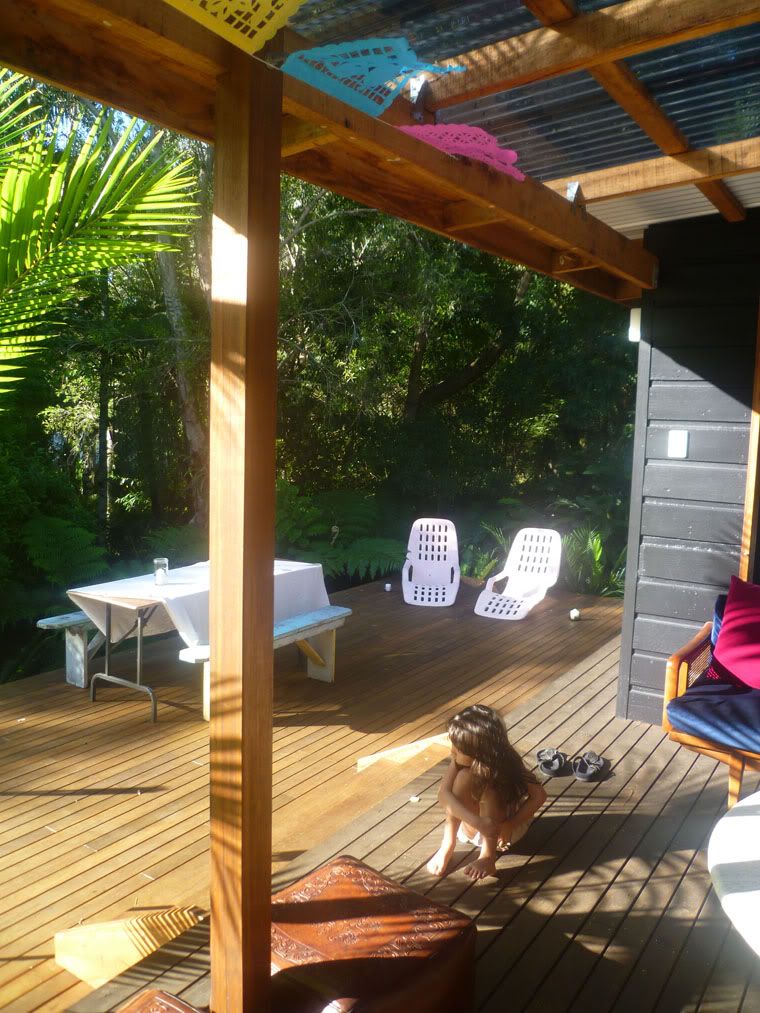 This past weekend I went to a party. It was thrown by one of my Mum's dearest friends, Julie, and her Partner Collin, in their jaw droppingly amazing home near Byron Bay on the north coast of NSW. Julie and Collin found this old farm house falling apart some time ago and went to work on it with their special renovation magic. I swear, these two could turn even the ugliest suburban brick monstrosity into a chic and modern paradise.
The small details are what really makes this house special; the recycled doors from the old homestead, the quirky mix of furniture and Julie and Collin's design skills turn this well finished space into, well, my dream house.
The party was such a great night. I got to meet some amazing and creative people; furniture designers, costume designers and musicians. I felt very lucky to be among such fine people in such a great space.
xx Samantha Alice
oh, and P.S, Julie makes great clothes, Collin builds (among other things) very freaking cool decks and Makita, their blue healer cross, does the best stick tricks ever. He is a circus dog!