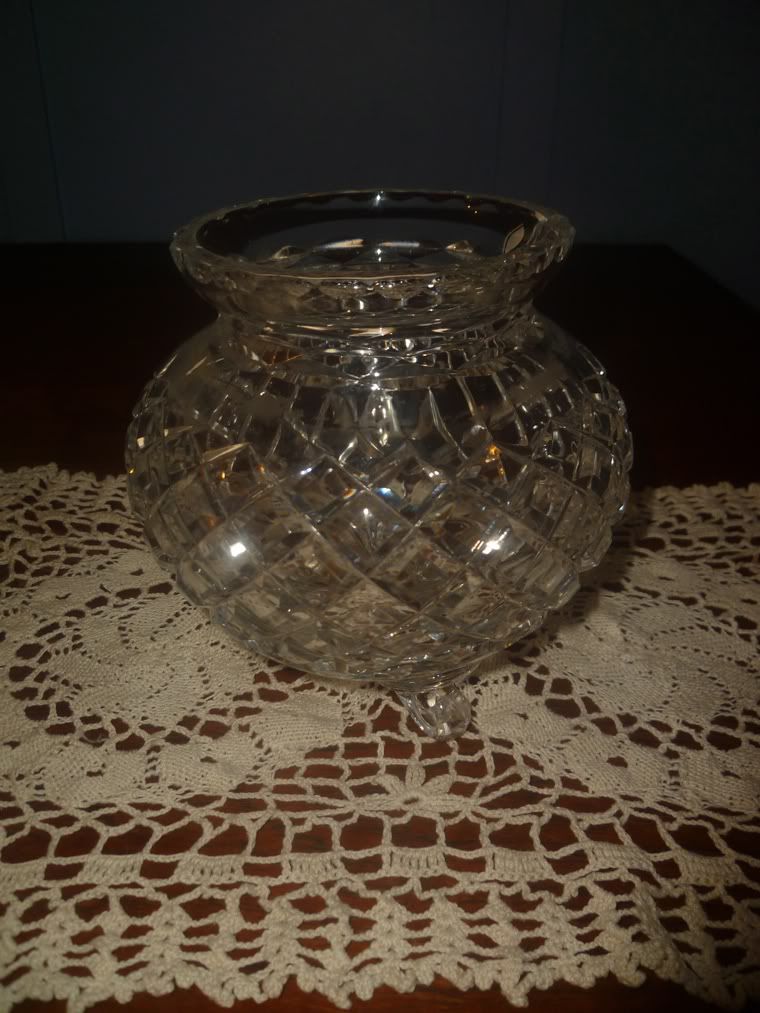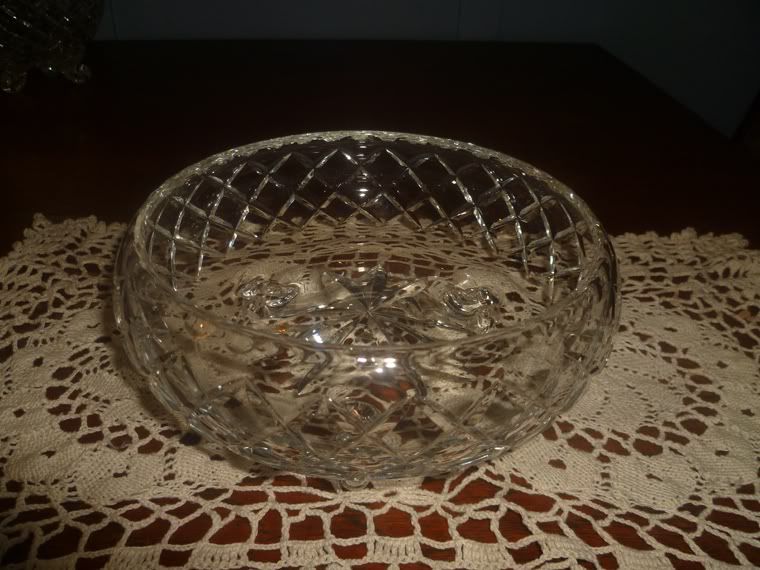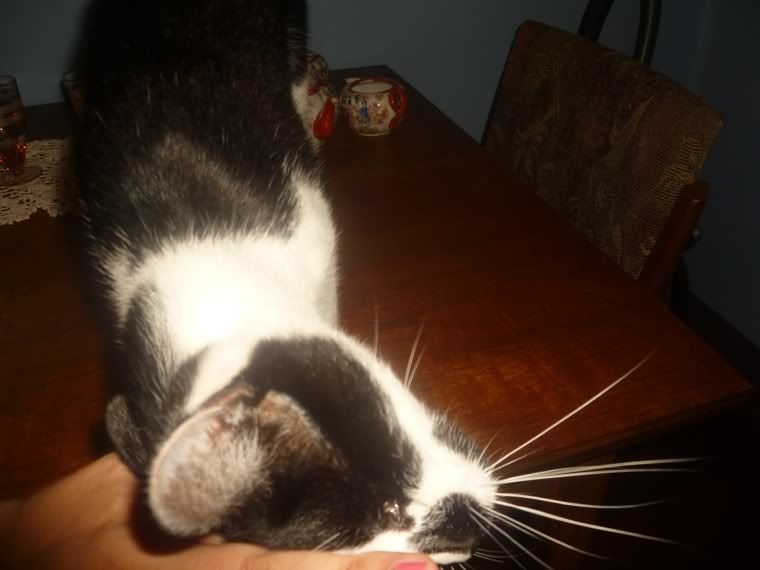 There is something special about owning something from another time isn't there? I love vintage clothes as much as the next blogger, but they usually don't suit me which is frustrating. Also I cannot stand synthetics and most pre 1970s clothes are polyester or nylon. I choose to get my vintage fix in other ways.
My step Dad recently went to Sydney to start slowly cleaning out his family home after his father passed away late last year. He has been returning after each trip laden with some amazing finds. His Mum kept everything it seems, and I am lucky enough to benefit.
This old crockery and crystal wear makes me so happy! A glass of water is a special thing with these peach and gold glasses. I have to say, however, that my favourite score after this latest trip is the 60s umbrella. Oh it is magnificent; scolloped edges, floral canopy, silver handle and wrist chain.
Do you have any treasured vintage finds passed down from relatives? I'd love to hear about them.
xx Samantha Alice
P.s I couldn't resist sneaking a photo of my cat in there. I was taking photos and she kept head butting my hand for pats, making the whole thing rather difficult.