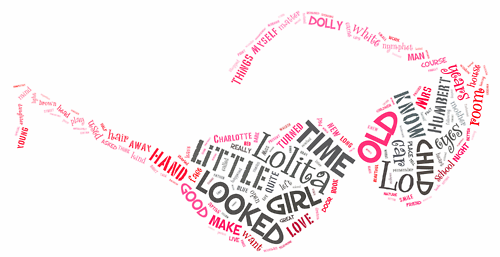 There are some books I am obsessed with. Like
crazy
obsessed. I have two copies of Wutherings Hights; one stays on the shelf and one is usually in my bag. On The Road is akin to, and sorry to be sacrilegious, my bible; all rules for life can be found within it's pages. I love books, and I also love art so this little project is right up my alley.
The clever boys over at
LitClouds
turn well known quotes from some of the best literature out there into lovely art. I can imagine these working really well as wall prints, so head on over to the site and convince the fellas to sell them ok?
All images via
HERE
.
xx Samantha Alice