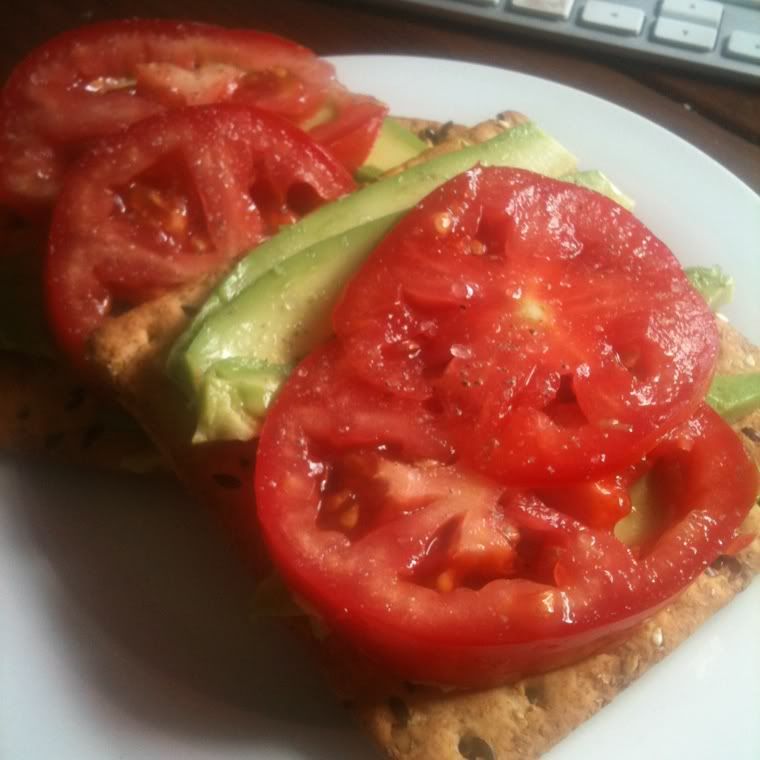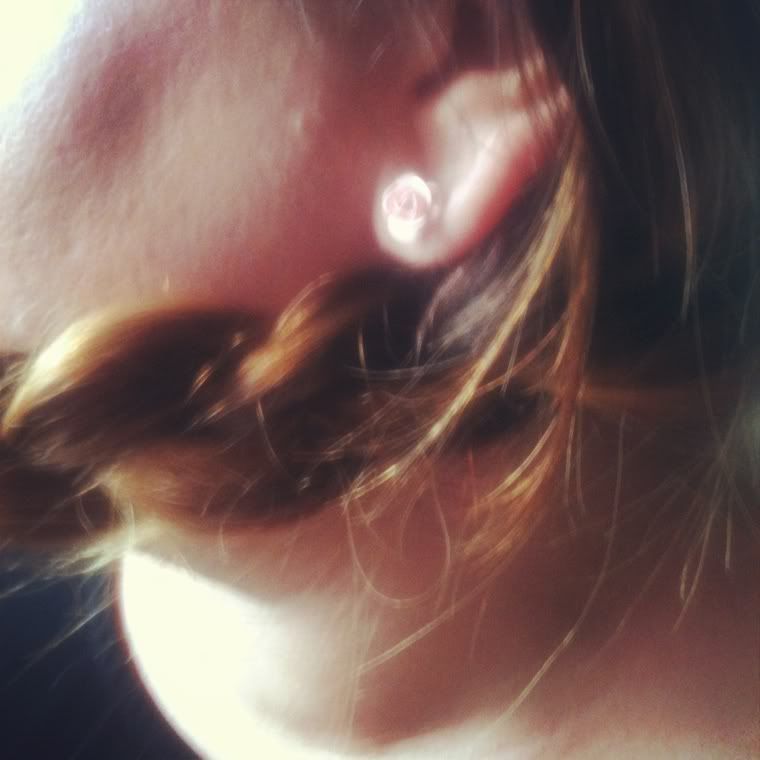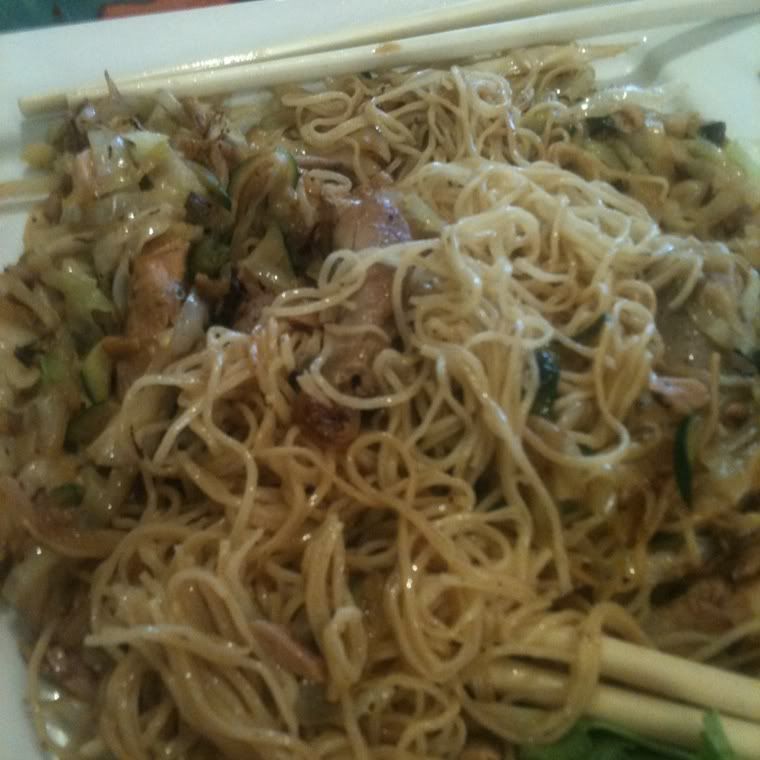 The most amazing roses!
The start of my London vision wall
Currently addicted to tomato and avocado on crackers
A braid and a pink rose stud
Tempura prawn sushi is my fav
Chicken noodle stir fry
Samosas at the markets
Sister and Cousin! So pretty!
I just had the best weekend! My Aunt and Cousin (incidentally not mother and daughter) came to stay on friday and saturday and we just had the loveliest time. The markets were on, so we spent some time wandering around and buying treats, and on saturday afternoon we went for a great walk on the board walk at a near by beach slash mangroves. We got all dolled up and went out for an amazing dinner that night. Sunday was spent on relaxing drives and more yummy food. I was sad to see them go; it was so relaxing and so nice to catch up.
This week should feel more frantic, but either I am very unmotivated or very relaxed. I got my prac placement finally; a small school about half an hour from my house in a place called Dorrigo. I am happy with the school, but the drive up there is not fun. I am new to driving really, so the thought of going up a steep and winding mountain road kinda freaks me out. I am going to do some practice drives between now and prac, so hopefully I can get my confidence up a bit. I am really relieved to actually have a spot though. Can't wait to start teaching again!
I am working on finishing my final two assignments for the session by next monday, so that I can spend next week getting some posts written and (finally) getting around to some overdue outfit posts.
xx Samantha Alice