I know, I know, it's April, so why am I just posting this now? Well to begin with I felt that the March Glossy Box here in Australia arrived a bit late in the month, and lastly, when it did arrive it turned out mine had a product that I had already been sent before. I emailed Glossy Box and they told me they would send out a replacement product so I decided to wait for that to arrive before trying and reviewing the products.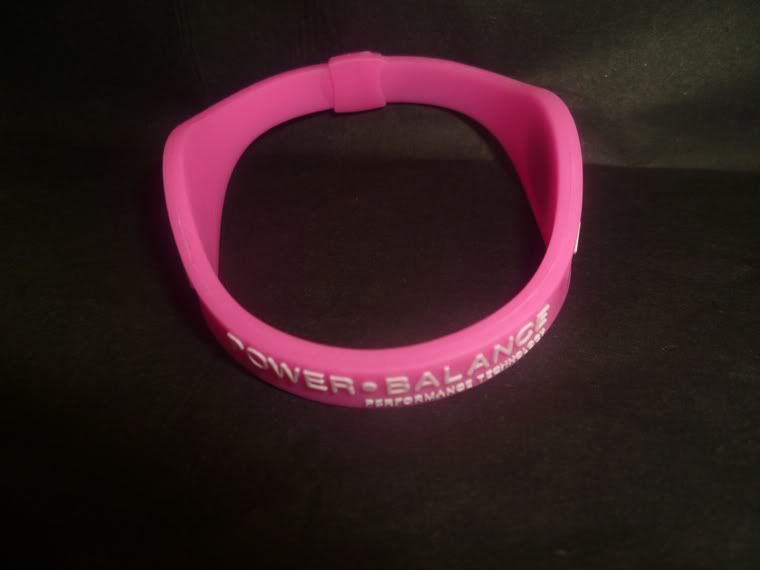 Over all I was not all that thrilled with this months box, even looking at the entire list of samples that went out to subscribers didn't do much for me. That being said, there were a couple of really nice products in my box. Also, at least two of the products I got were for dry to normal skin which I won't ever risk using on my oily complexion despite Glossy Box assuring me they are ok for all skin types.
I got:
Avene Gentle Milk Cleanser
I was too scared to use this on my face because I feel I have just got my skin to an ok point in terms of oil and breakouts, and didn't want to risk upsetting the balance. I did try it on my hand and the texture and smell was lovely; it is thick and creamy and smells like old fashioned face cream. I do think I might use this as an eye makeup remover at some point, but definitely not as an everyday cleanser.

Sheer Cover lip gloss in Pink Praline (This was the double up product)
Having already had this and not liking it the first time around (it is like wearing glue on your lips!) I was disappointed to have it again! However I did swap with a friend for her Klorane Dry Shampoo which is an absolute must for me.

KMS Free Shape hot flex spray (This was the replacement product)
So this product claims to be a heat protection spray as well as a give soft hold to your hair. I tried this before curling my hair the other day and whilst to start with I couldn't tell the difference between this and my regular thermal protection spray, the curls did stay put quite a bit longer. However, I do like my curls to sort of drop a bit during the day so not sure if this product is for me. The packaging is cute; love the hot pink.

Silk Oil of Morocco
Can I just say I love it? Huge fan of argon oil in general, and this one ticks all the boxes; thick and easy to work with, smells fantastic and turns the dried out and bleached ends of my hair into shiny healthy looking goodness. Swoon.

Absolutely Gorgeous Essentials Macadamia face cream
I read the ingredients of this and it completely freaked me out. There are about a bazillion different essential oils in it which I steer well clear of. My skin can be really sensitive to all those scented oils and they usually cause a break out. I palmed this one off to my Mum to try; she said it felt alright but nothing amazing. She happened to like the smell but I wasn't a fan.

Kosmea Hydrating Rose Water Mist
This product claims to refresh the skin and even set your makeup. It smells lovely, like soooo lovely, and has a really fine mist which I like. I did try this over my makeup and it definitely refreshed me and turned my makeup a little dewy which can be nice sometimes.
Apparently this can help refresh your skin and even set y

Pink Power Balance Band
Not really sure why this was put in; I don't buy into these power bands in general and this one looks like some cheap knockoff.
I think I might put a hold on my subscription to Glossy Box, not because I am really unhappy with the service, I just need to start thinking about my budget, seeing as how I'm MOVING TO THE OTHER SIDE OF THE WORLD AND ALL.
xx Samantha Alice