This foundation from
Bourjois
is their 'long lasting' base, that like most of their liquid foundations aims to boost radiance and natural glow. It is a thick consistency that splits a little in the bottle so needs to be shaken before use. I was really excited to try this as I love Bourjois foundations and I had heard it was great for people with oily skin. I am always on the lookout for foundation that will last on my skin and not end up in a greasy slick. However, I really didn't get on with this foundation and here is why!
It is pretty difficult to work into the skin, even with my Real Techniques Buffing Brush (which usually makes foundation go on like a dream).
It stick to any dry patches like crazy
It tends to sit on top of my skin rather then blend in with it
I have figured out that I really don't like full coverage foundation and this is very full coverage!
It highlights any problem areas, like my large pores and acne scars
It has a very unattractive matte finish that makes my skin look dull and awful
The sponge applicator that comes with the product is useless
And last but not least, it actually doesn't hold up all that well as the day goes on.
I was really disappointed so I am still on the search for my favourite liquid foundation!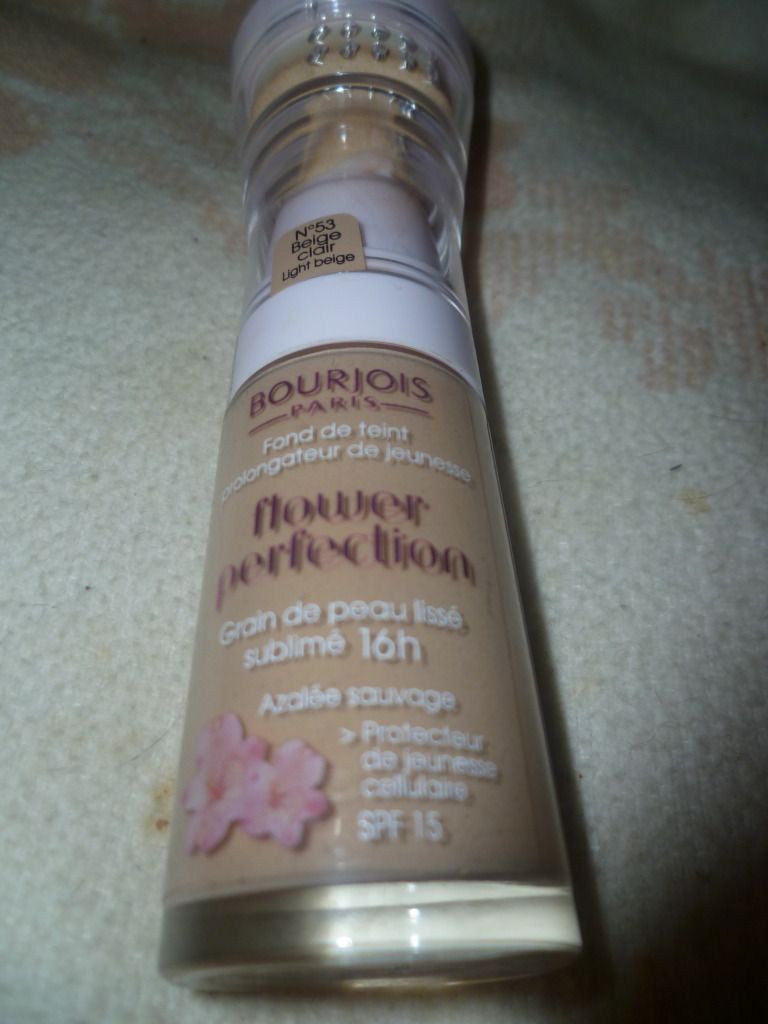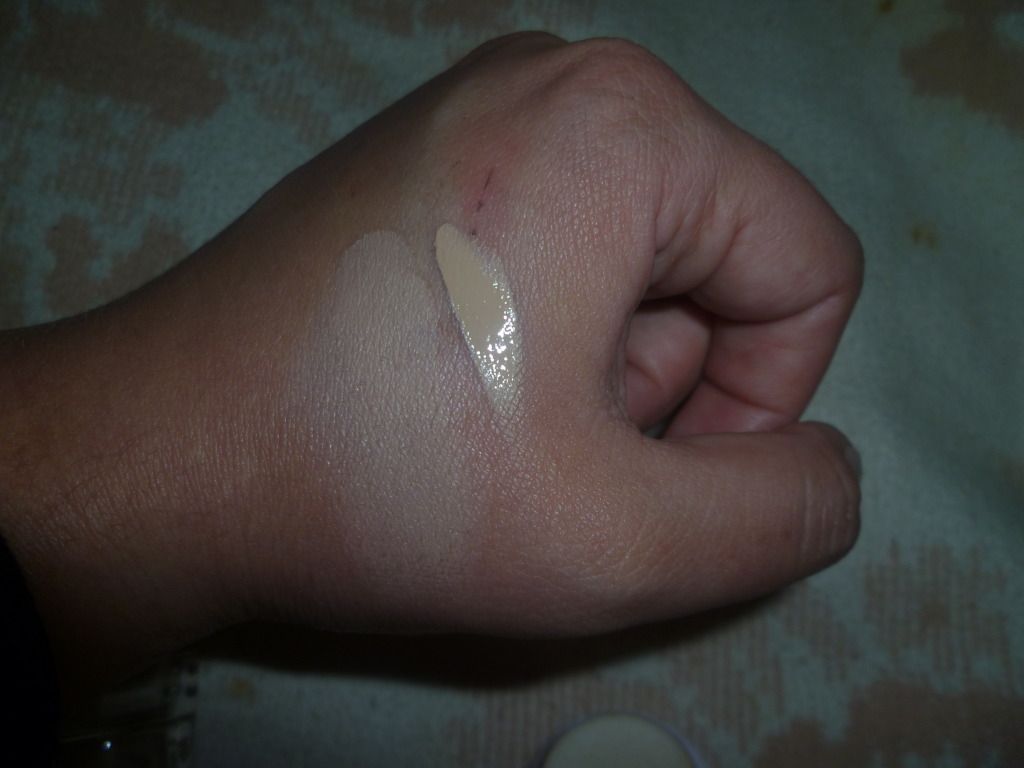 Have you tried it and liked it? Let me know in the comments!
xx Samantha Alice