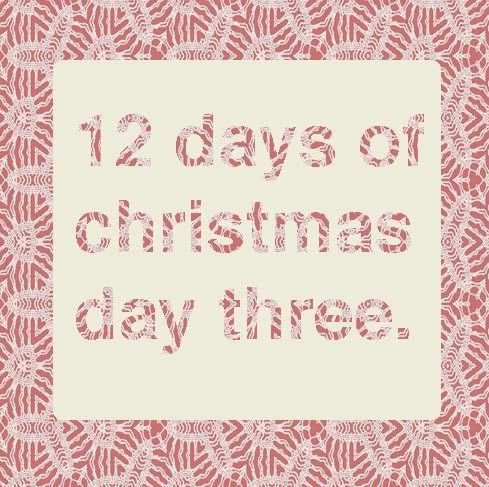 I have
been so overwhelmed by the amazing response to this blog and want to say thank you for taking the time to visit as so many of you have.
Today
I wanted to share with you another DIY decoration idea that I currently have hanging on my front door and love it- a rag wreath.
You will
need a hoop of a suitable size (I had one lying around in the shed that was perfect) and loads of fabric like calico or an old sheet to be ripped up.
There
is something so satisfying about ripping fabric and you will get loads of satisfaction from this project. Rip your fabric into strips around 6 cm wide, then divide these strips into lengths of 10-12 cm.
These lengths
need to be tied very tightly and close together around the hoop until all you can see is the fabric. I then went around and tied many of the hanging pieces together to build up some volume. I also spent some time turning the knots to face different directions so that everything didn't line up perfectly.
If you
need to ad some colour like I did, take some of the fabric you used to make the wrapped ornaments and tie little strips of it throughout the wreath.
All you
need to do is hang it somewhere for the world to see and hope that santa notices your DIY creations when it comes time to drop off pressies.
Adieu until tomorrow x