Gustav Klimt
would have to be one of my favourite artists from the 20th Century and his iconic work "The Kiss" is complete bliss. The incredible use of light and colour to create depth and a sense of luxury always manages to capture my imagination. Plus it is shiny with flowers, and what more could we want?
When
I see a painting in a gallery I always, ALWAYS, want to reach out and touch it. Sadly, this is mostly not allowed.
Today's
Inspired post brings this lovely painting into the real world. Don't be surprised if, when you wear this outfit, random strangers come up and stroke you. It is an unavoidable side effect.
You can't
really go past
Balmain
for over the top glitz. And even though I will NEVER be able to afford such an amazing dress, this one leaves me speechless.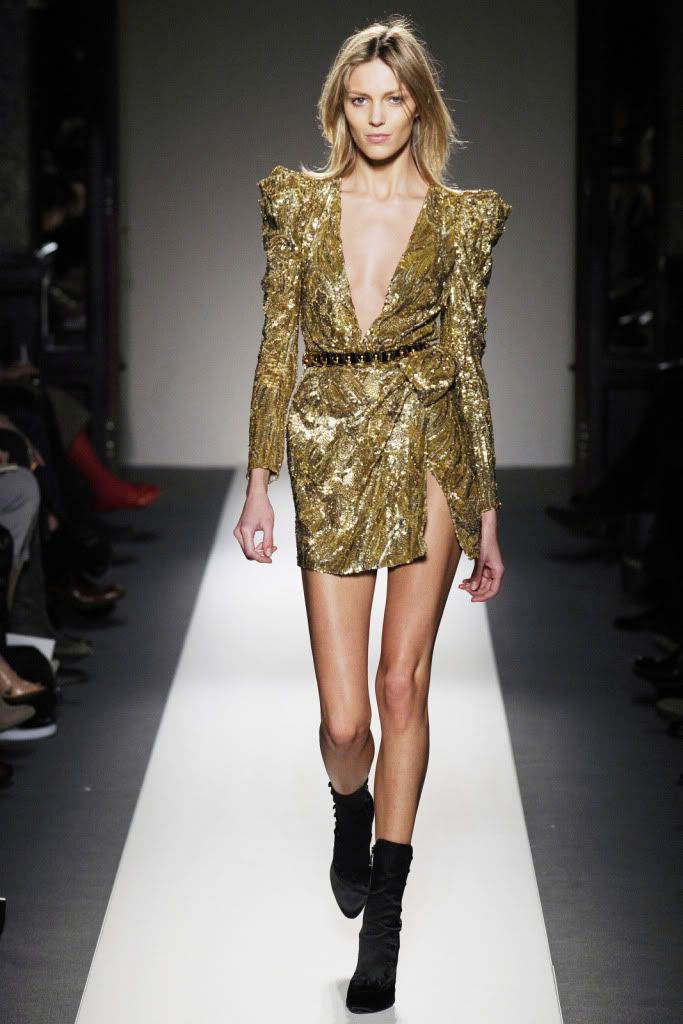 Unless
you happen to have a spare few thou' laying around, then you might like to check out these other lovely dresses from my favourite, ASOS.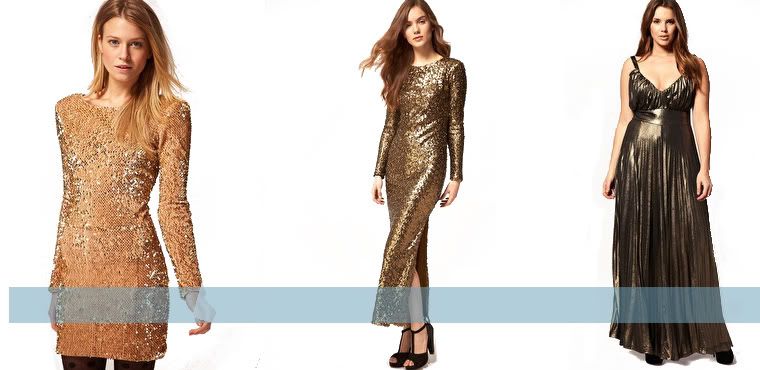 From Left to right:
Motel Gabby Dress Sequins
$98
River Island: Sequen Maxi Dress
$101
ASOS Curve: Gold Maxi Dress
$65
This satin
floral blazer from D&G will only set you back a cool $1200, but we can do it cheaper than that, can't we?
From left to right:
Forever 21: Double Blazer Floral Blazer
$20.99US
Forever 21: Abstract Print Floral Blazer
$24.80US
Forever 21+: Abstract Print Open Blazer
$27.80US
It is meant
to be summer here in Australia, though I think someone forgot to give the weather the memo. Summer here means festivals and sunshine and lovely lovely clothes to match. It is likely that this year floral garland headpieces will feature heavily along with denim cutoffs and those awful sandals that don't know whether they are a thong or a boot.
Despite
their imminent overuse, flowers in the hair can be amazing if paired with the right outfit. I think wearing one of these with a luxe gold dress could soften up the metallic harshness and change the feel of the look.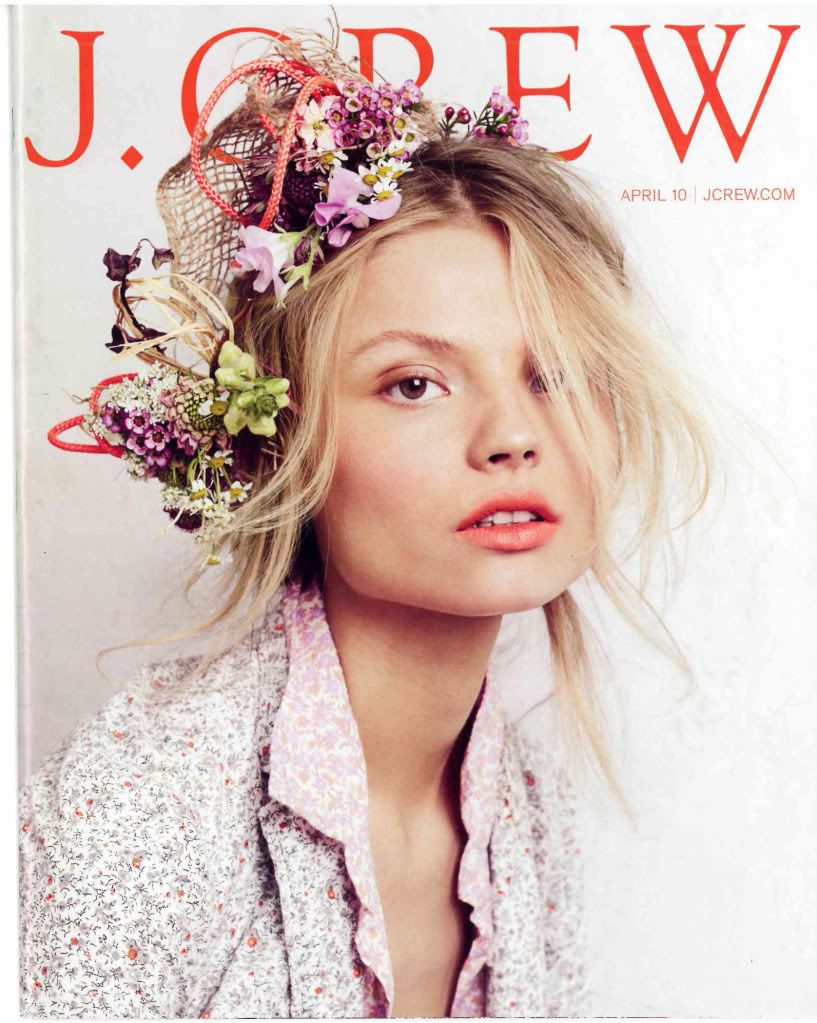 Her Curious Nature: Deep Velvet Flower RIbbon
$47.32 @ASOS
Pearl and Ivy: Autumn Flower Garland
$25.35 @ ASOS
All prices are in Australian dollars unless otherwise stated.
Images courtesy of Polyvore, Forever 21 and ASOS.
I think I might have to go and whip myself up a floral blazer now, they are all I can think about.
Adieu x