The first
time I saw this film I laughed for a straight hour, it was that funny. And it has Justin Long, who I think is a complete babe. And the clothes are amazing .
I think whoever styled this film is very clever and has captured a very chic but quirky style that I try to emulate. I have pulled together a few finds that I think fit well with the films style and I hope you enjoy. I wanted to start with Drew Barrimore's character, I will post something similar for
Justin
tomorrow pretty much just for an excuse to look at photos of him.
ERIN RANKIN LANGFORD.
"Sunshine Harbour"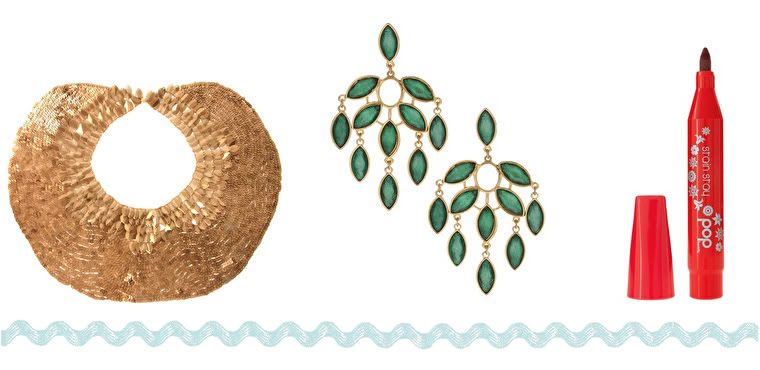 ASOS: Gold Sequin Collar
ASOS: Turquoise Chandelier Earrings
Pop Stain Stay Lip in Brick Beauty
Topshop: Chain Sleeve Vest
"I have to meet my wife for breakfast"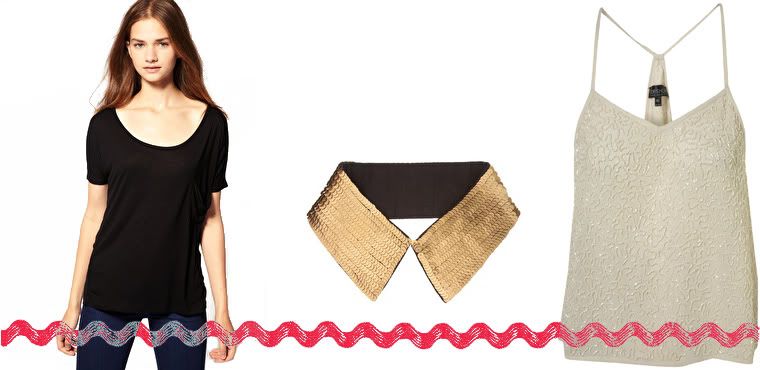 Lip Marker in Popsicle
Topshop: Cream Cami
ASOS: Gold Collar
ASOS: Easy Tee
ASOS: Bow Tie
"Go Long"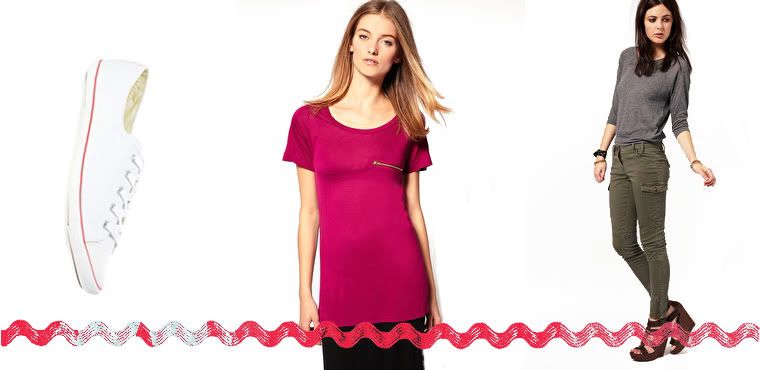 River Island: Khaki Trousers
lnA: Zip Crew in Dhalia
Converse: All Star Light Ox Trainers in Optical White
"I've got a tip for you"
Boutique by Jaeger: Spot Neck Tie Shirt
Topshop: Faux Leather Cigarette Trousers
ASOS: Blazer with contrast Lapel
"I don't even want to think about what that looks like"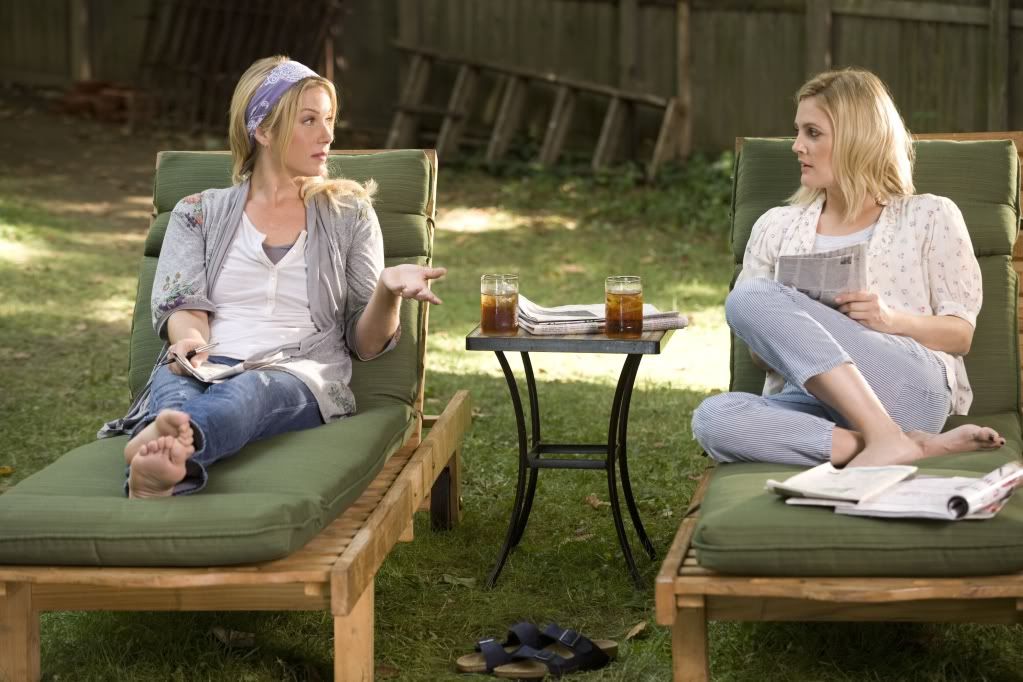 Topshop: Floral Embroidered Wrap Blouse
American Apparel: Unisex Welt Pocket Trouser
Topshop Nails: Blue Monday
Happy shopping lovelies
Adieu x
**UPDATE** This post has been picked by Independent Fashion Bloggers as one of the best of the week as part of their
LINKS A LA MODE
series.