This Christmas
was really special for me. We had an amazing Christmas eve gathering with amazing people and lush food. Christmas day in my house was relaxed; ham and eggs cooked on the new barbecue, a lovely sit down lunch with my sister, Mum and step Dad and then a swim at a friends pool in the afternoon. I ate lovely mangos and crisp watermelon all day and felt very happy and lucky.We came home and watched a sad movie that made me weep and I slept like a baby.
I wanted
to share some treasures from my Christmas, including some of the most wonderful gifts ever.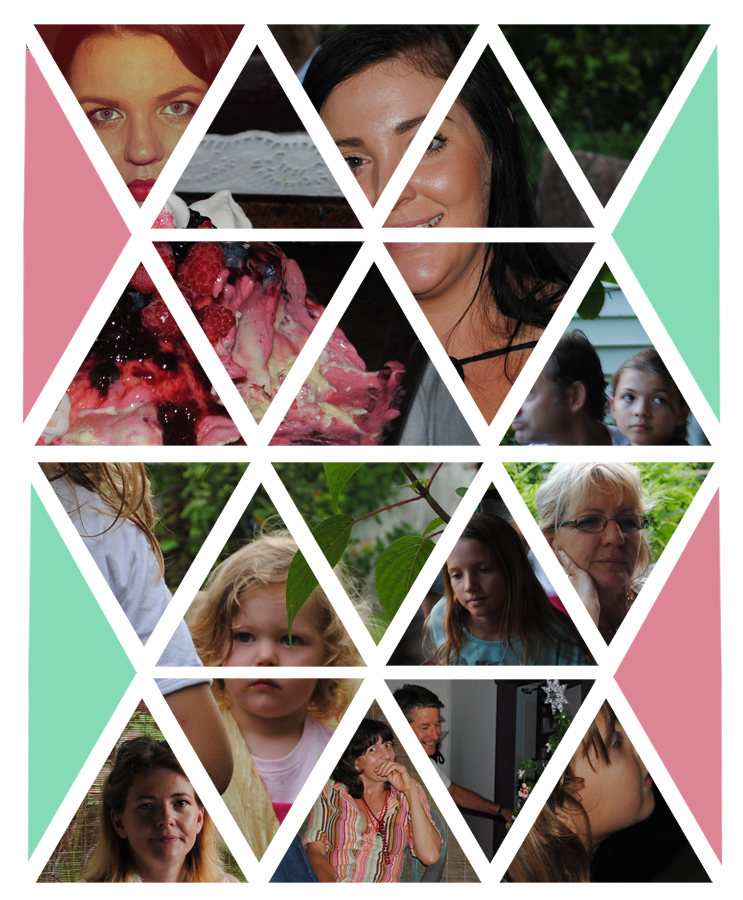 Twenty metres of fairy lights. Love.
Cute little bird cage canvas print. Tweet.
Owl vase from Typo. Possibly one of the most amazing things I have ever seen. Cute Hoot.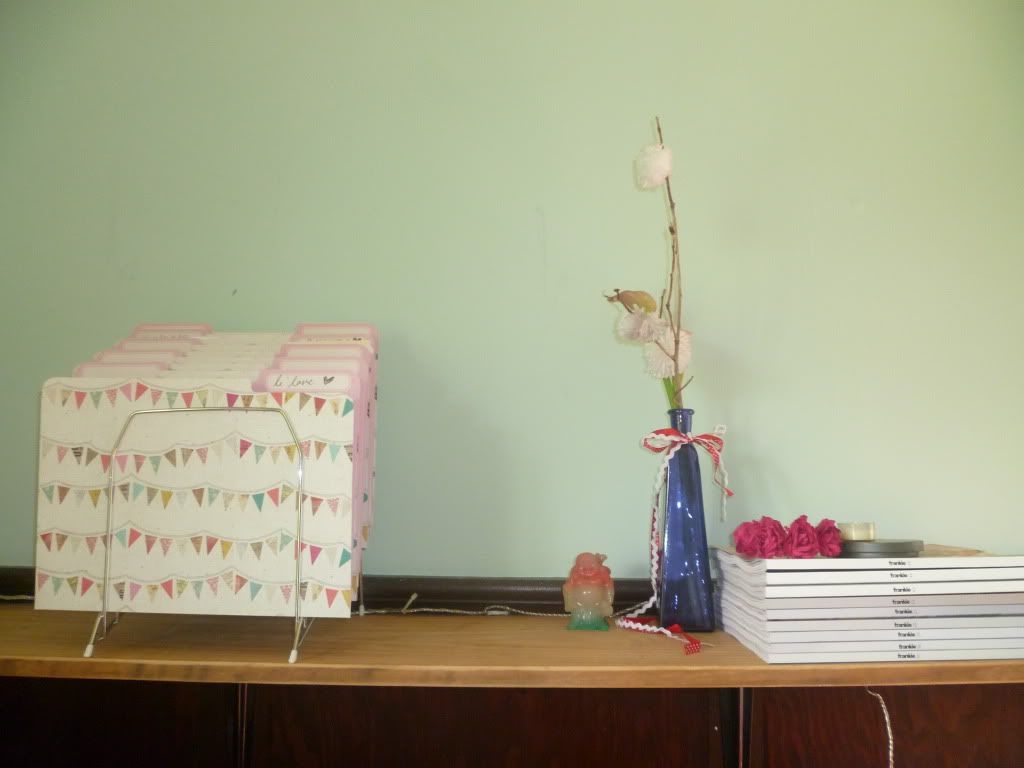 Manilla Bunting folders from Typo.
Bunting and Spotty drawer boxes from Typo.
My delicious low sugar apple pie. Yum.
Impromptu Christmas lunch.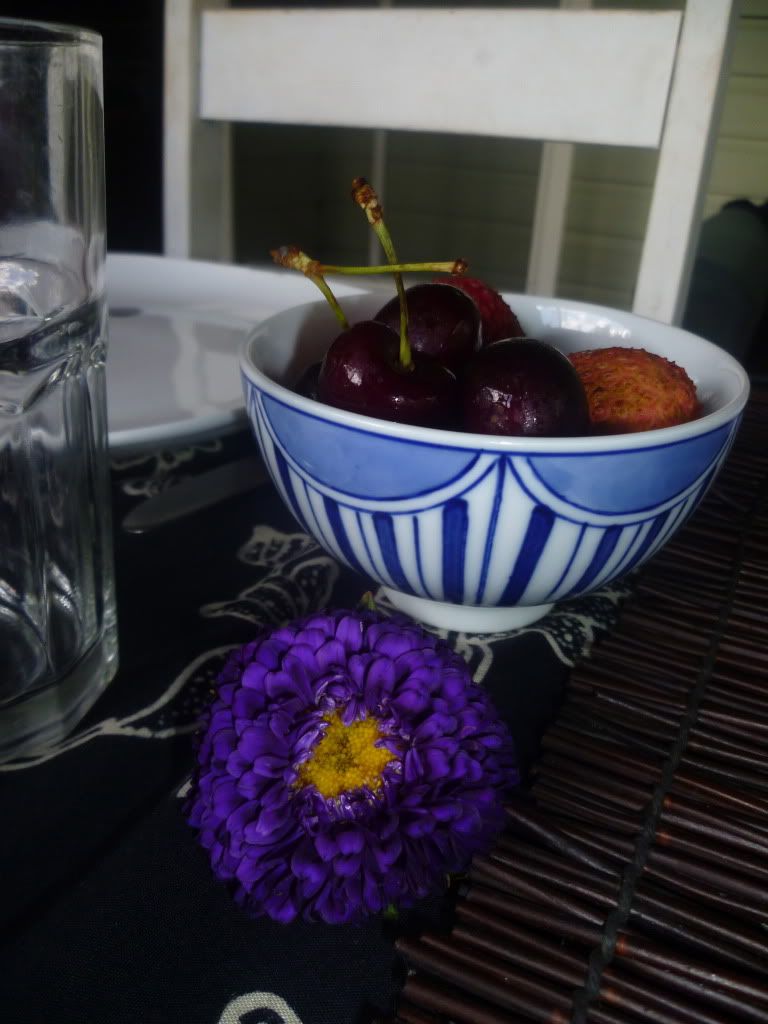 Cherries and Lychees. My fruit dream.
How was
your Christmas? Was it relaxed like mine or a little bit fancy? I love hearing about other peoples lives so please do share.
Adieu x