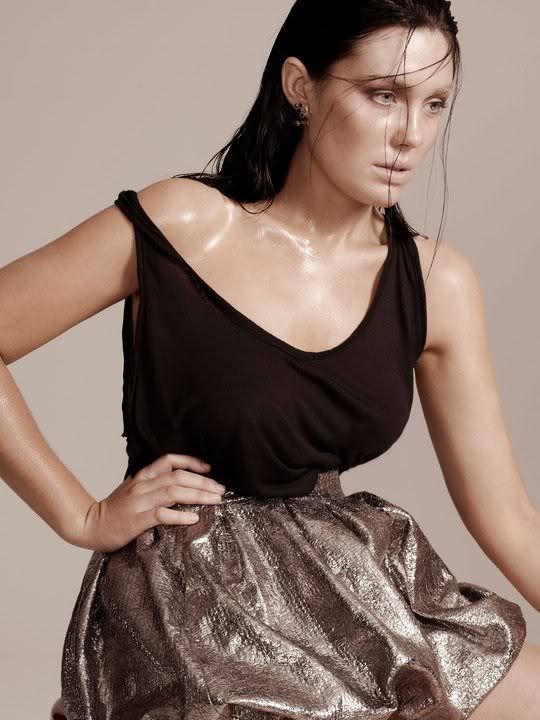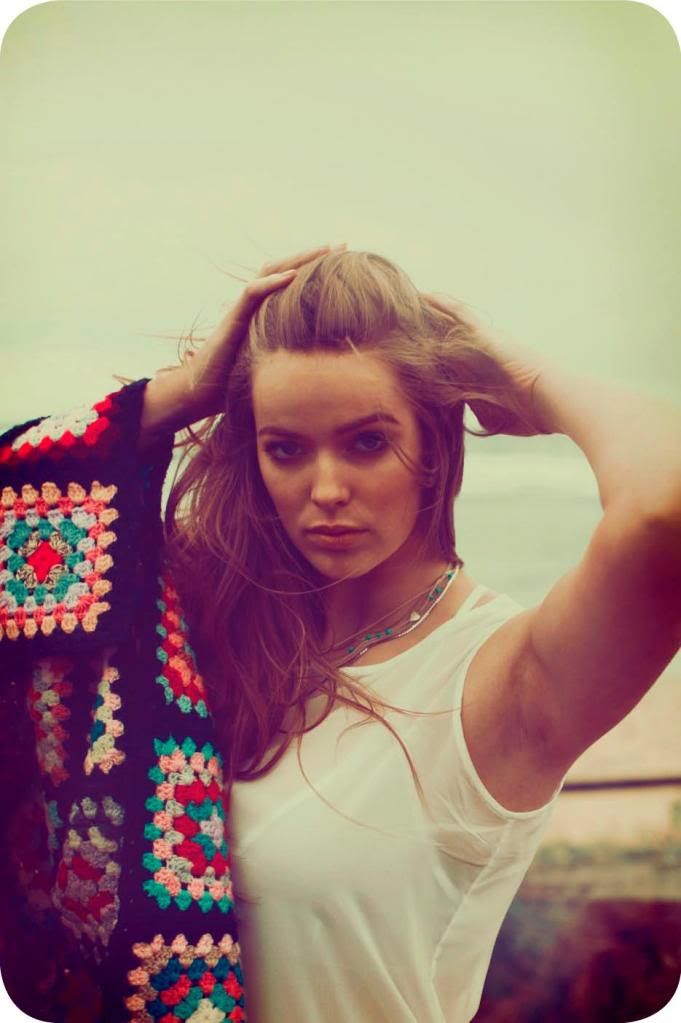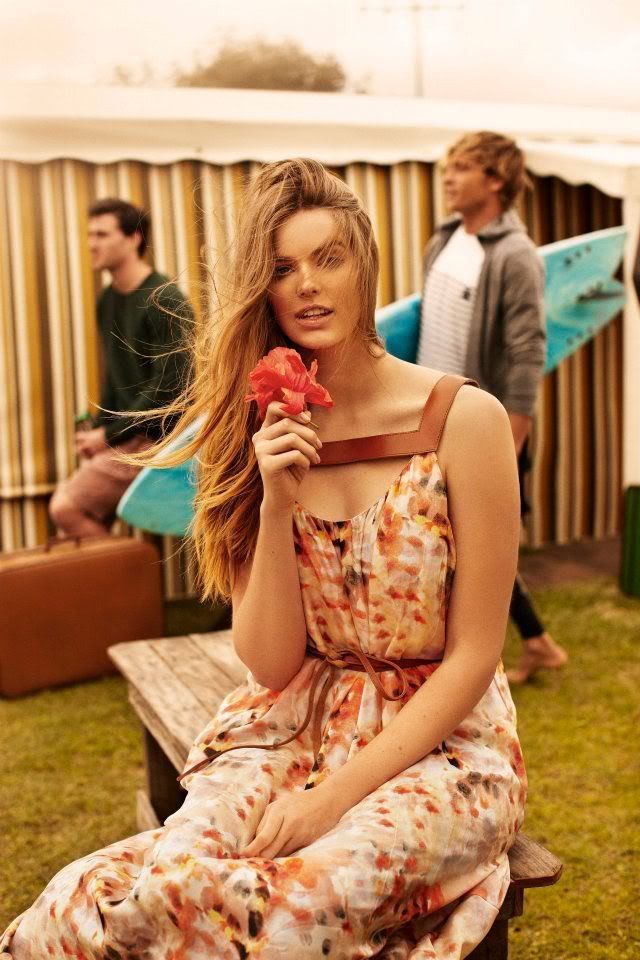 I am falling
in love with Australian fashion designer, Megan Moir Pardy's size 16-26 line, Damn You Alexis. Just looking these amazing images I can taste the salt on my lips and feel the burn of the sun; they go hand in hand with Australian Summer. Crisp lines and exquisite detailing such as leather straps and soft layering in all those classic summer colours. A fair few of the garments for her Spring/Summer 2012 collection are named after iconic Sydney beaches like Bondi and Coogee; I miss the Sydney beaches quite a bit and this collection takes me straight back there.
Yes these
sweet clothes are designed and made for those who are bigger than the standard sizes, but there is nothing frumpy about these clothes.
Damn You Alexis
clothing is available straight from their
online store
. Prices range from $49 AUD to $399AUD.
More info available from their website and
Facebook page
.
Adieu x
P.s Damn I want that blue silk and tan leather dress.