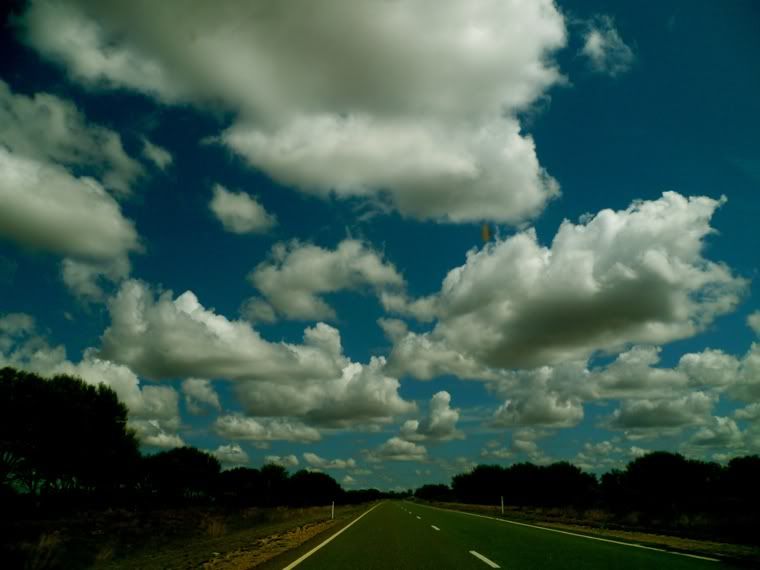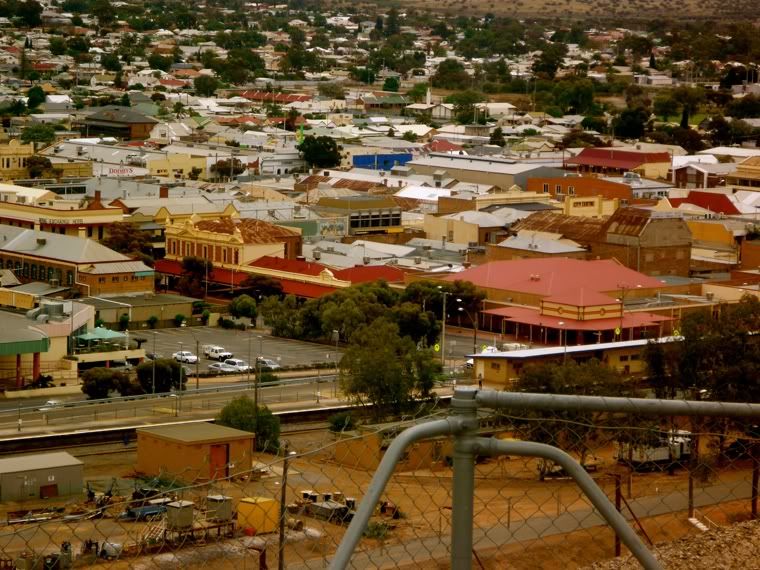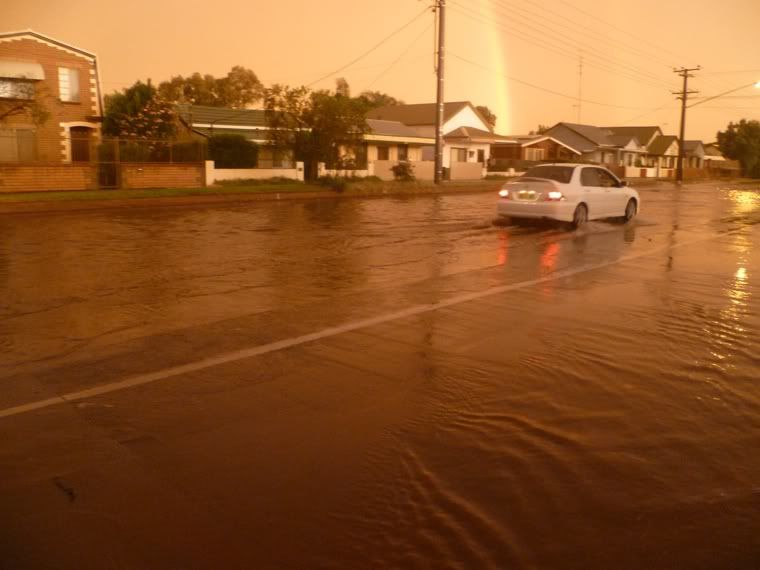 Last October I went
way
out west into the Australian outback for a teaching practicum. I saw some amazing things, met some special people (including Renee and Jake from Tennessee) and all in all had a brilliant time. It was a while ago now, but I was going through some photos tonight and I wanted to share some of them with you.
I went to Broken Hill (an many other places in between) and I really recommend the trip.
Oh and incase anyone is wondering, those scary looking cars are from the movie 'Mad Max'.
xx Samantha Alice