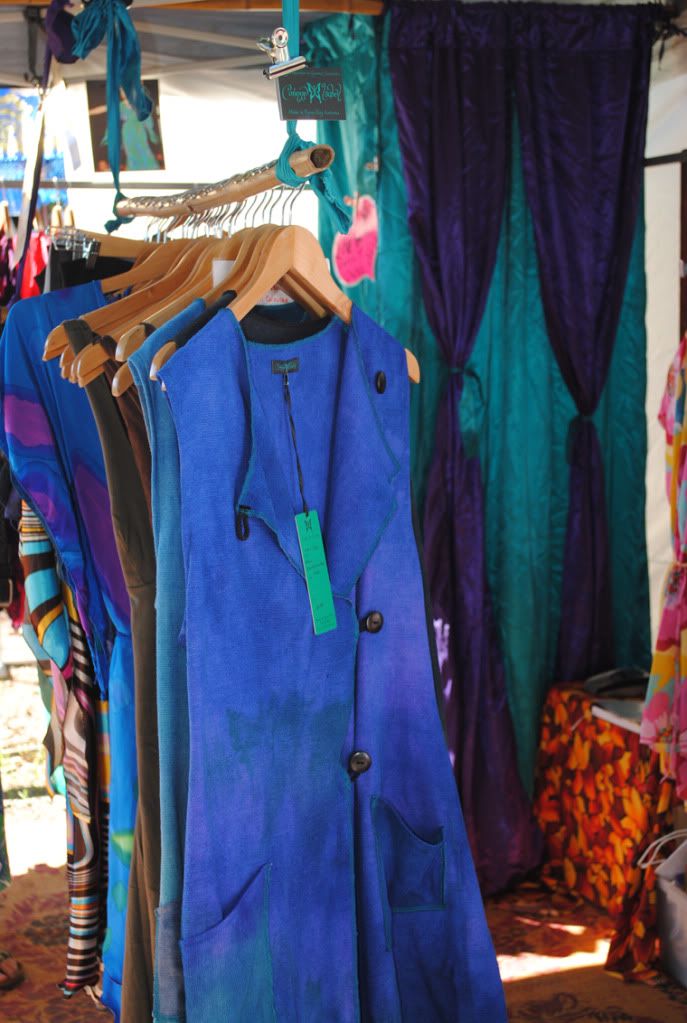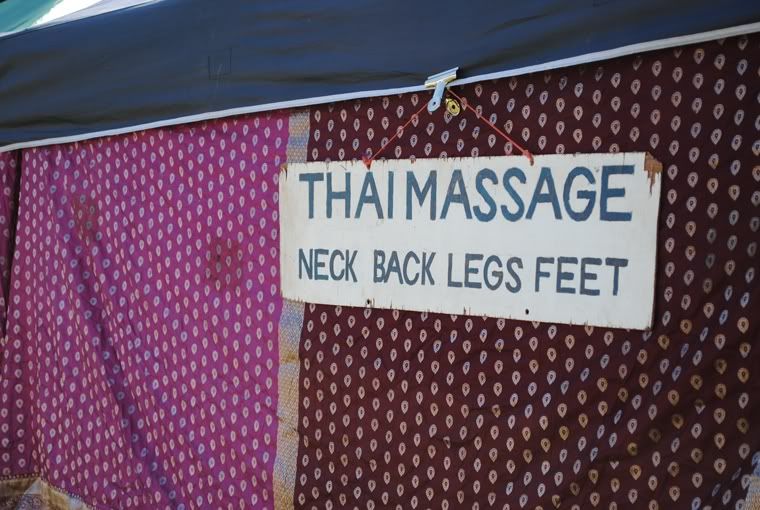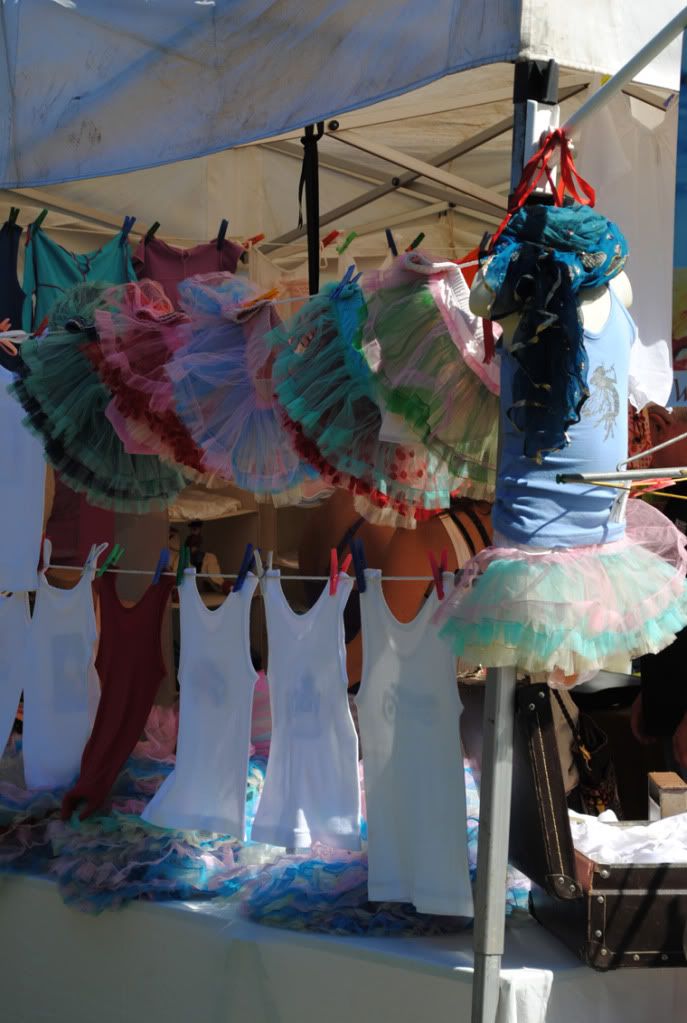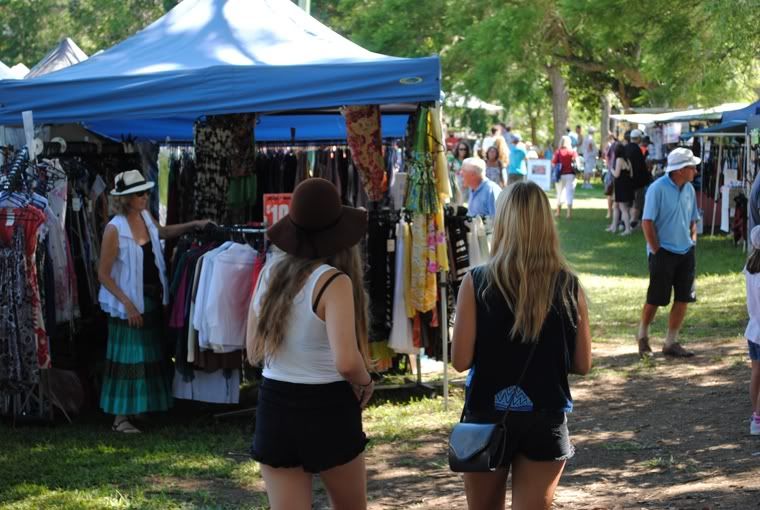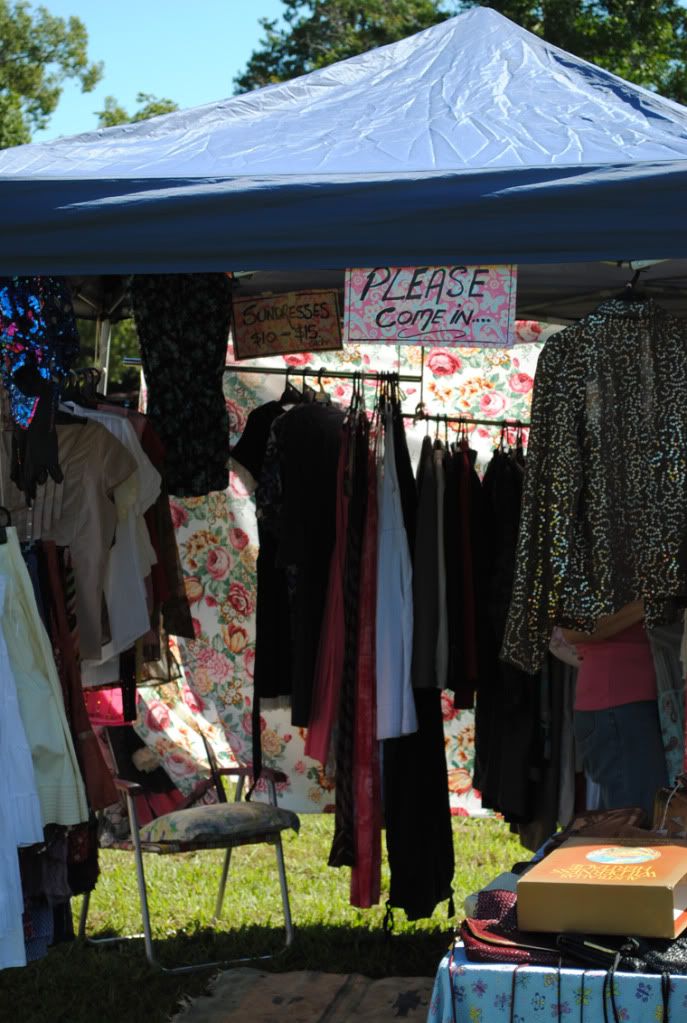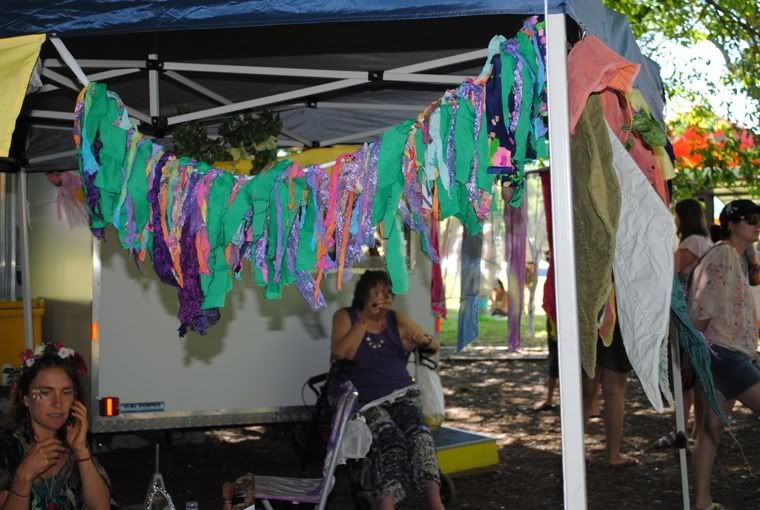 As I am writing this my eyes keep trying to close on me. I am
exhausted
but cannot really fathom why.
I have had a very quiet weekend with a great visit to the markets yesterday and a relaxing day at home today with some sporadic uni work. I did have an eventful afternoon though, so maybe that's it. My younger sister was bucked off her new horse! We were over at the stables and she decided to have a quick ride, he got spooked by who knows what and threw her off. It gave me such a fright- I went running over screaming her name terrified that she was badly injured. I think I have been in shock all afternoon.
She went up to the hospital to see if anything was broken, and whilst she couldn't have an X-Ray then, the Doctor thinks it is just muscular. She fell on her hip, was badly winded, and possibly jarred something. She was in quite a bit of pain but after the adrenalin wore off when I drove her home, it became much worse. Poor thing!
She has to have an X-Ray in the morning, but fingers crossed it is just bruising.
Ok, eyes officially shut; I am writing this blind.
Samantha Alice xx
P.s I can't wait to start including
loads
more street photography in this little blog of mine!