I am really excited to bring you a guest post from the lovely
Arleen Diaz
from
Supikuku
. She is a South American gal living in Taiwan, and I was so fascinated by her and her blog that I knew we needed some of her here on le'Love. So enjoy!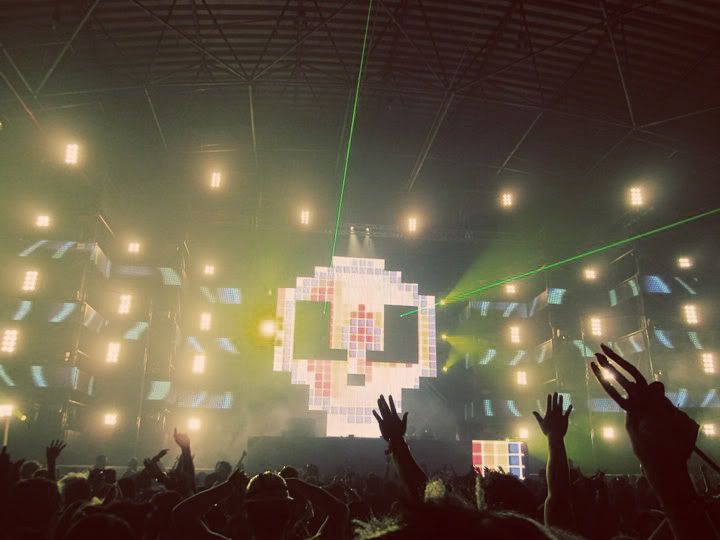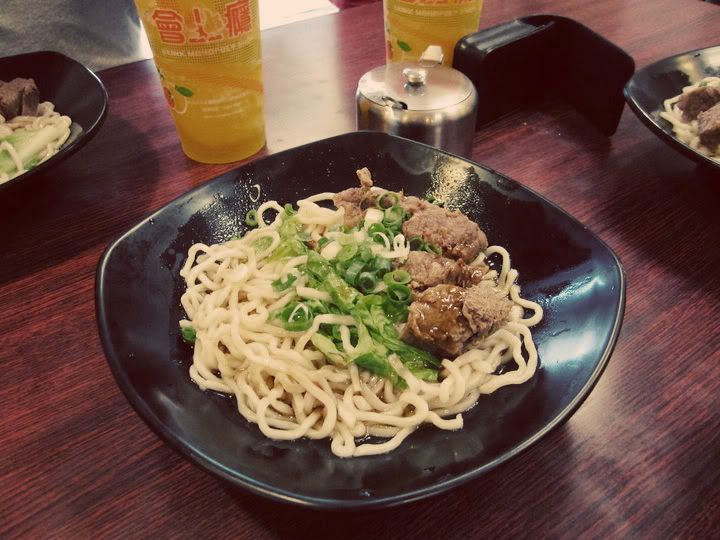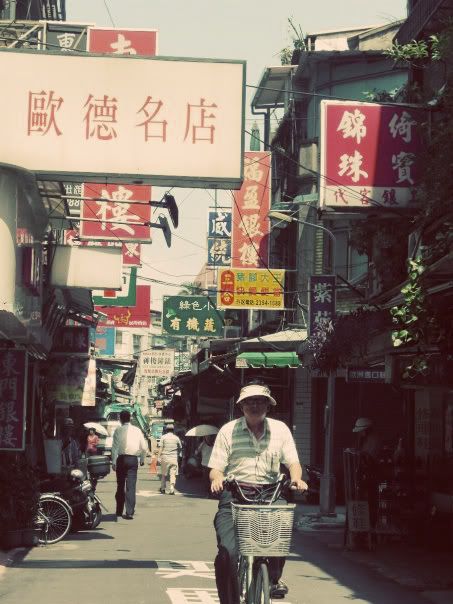 The lovely Samantha from
le'love
offered me the chance to do a guest post about my experience living in amazing Taiwan, and without thinking it twice, I agreed!
A little intro first: I am a (literally) tiny girl from the beautiful Republic of Panama who came to Taiwan about 2 years ago to study, and haven't been back ever since. While being away from friends and family is incredibly difficult, Taiwan (specifically Taipei) has stolen my heart, and living here has been the best experience of my life so far.
Even though everything has its pros and cons, in my opinion, the pros for Taipei trump the cons. There are many, many things I love about this place, so I though it would be better to share the
Top 10 reasons why I love Taipei:
It's the safest place on Earth.

Probably not, but coming from a place like Panama (third world country), it's a big change being here where, if you leave your wallet or cellphone on the bus or metro, you can be 90% sure that you'll get it back; or where you can feel safe (even as a girl) walking by yourself in the city at 2AM. So to me, that's pretty awesome and it's the main reason why I love this place.
The nightlife is amazing.

I love partying and dancing, and the scene here in Taipei is great. They have clubs ranging from crazy fancy to horribly old and ugly; but whatever your taste, there will be one for you. Also, I've never seen better or cheaper open bars (or free flow?) than here.
The food.

Even though I miss my Panamanian food like crazy, here in Taipei you'll find any other type of food you may want: Japanese, Vietnamese, thai, Italian, French, American, and the list goes on. Also eating out here is pretty cheap compared to USA prices.
Public transportation is great.

The metro and bus system in the city is the best, you can get around easily and the metro is the cleanest in the world (for real).
Great hub for traveling SE Asia & surroundings.

Since moving here, I've been to places I only dreamed of. Traveling through SE Asia is super cheap and being in the "hidden jewel of Asia" is a great place to start exploring. In the last two years I've been to places like: Australia, NZ, Thailand, Vietnam, Bali, Laos and Philippines; and no, I am in no way rich! That's how great it is!
Almost everything is cheap.

You can save tons while living here. As I said, eating out is pretty cheap, but you can cook and save even more. If you're a girl you'll rarely pay much to get into clubs. Rent is also pretty cheap for a city like this, and because it's so easy to get around on public transportation, you don't need to spend on gas. But, anything foreign becomes very expensive (i.e. clothes, shoes, and makeup).
Taiwanese people are cute.

Even though they sometimes get on my nerves, because of the cultural differences, they are usually super cute. They are on the most part very polite, and willing to help you out. They are very honest, so you never get that feeling that people are out to get you, which is nice.
The feeling of "no one cares".

You get it everywhere, on the metro, night market, at school. No one really cares about what others are doing or wearing, everyone's on their own thing, no time to be judging others. You may get some curious looks for being foreigner, but you can tell is honest curiosity because they almost always jump to the opportunity to ask, "where do you come from?"
There's always something to do.

This is what Taipei is. Honestly, there is always something to do, or see; so the only reason for not doing anything is laziness.
There are always new discoveries.

Every day you learn something new; it could be a new word, a new person, a new restaurant, a new store, something. Of that, you can be sure.
I hope this makes you curious about this amazing place, and inspires you to maybe come and visit some day! It will definitely be worth it, I promise!
__________________________________________________________________________
How amazing are her photos? Taipei looks like an amazing city