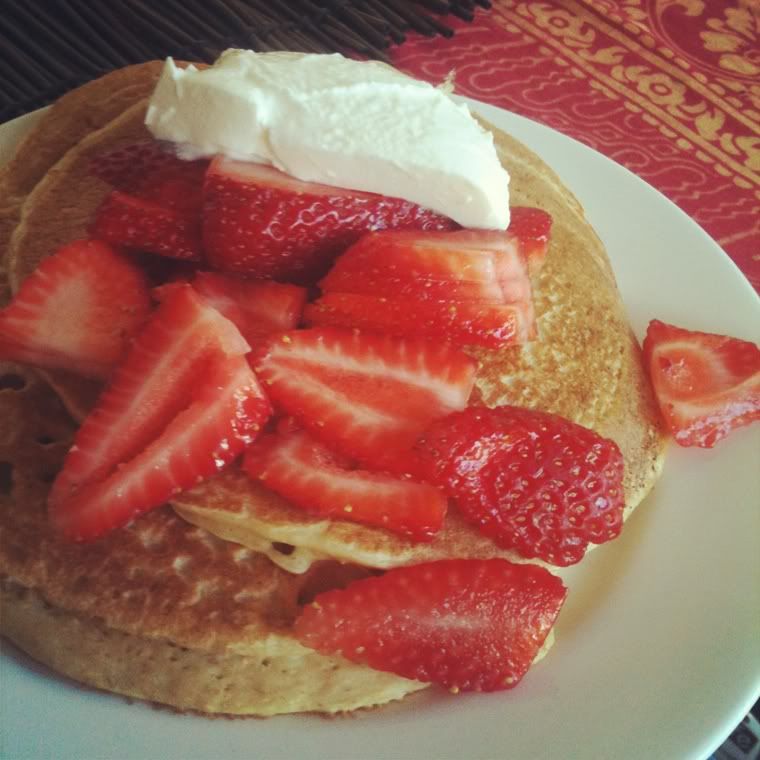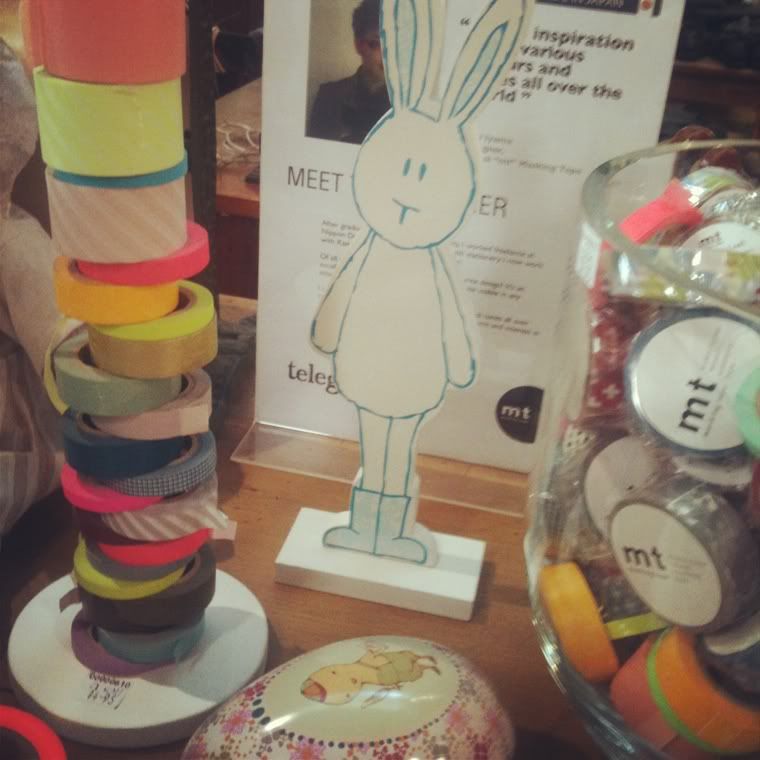 Living for wholemeal hotcakes at the moment. Totes going to post my recipe soon.
Look it's the same photo but with kiwi fruit, I'm magic.
Feeling very brave at the moment.
So nearly got these candles, cuteness right?
MT tape HEAVEN.
I put this blouse on lay buy for prac.
Obligatory self portrait.
Enormous diamond cushion I made as part of a university project.
xx Samantha Alice