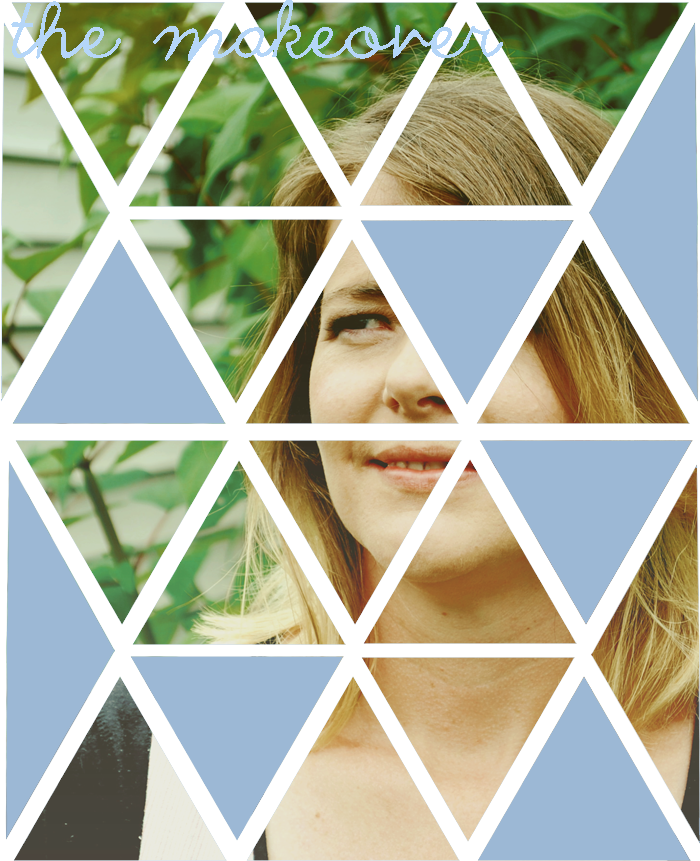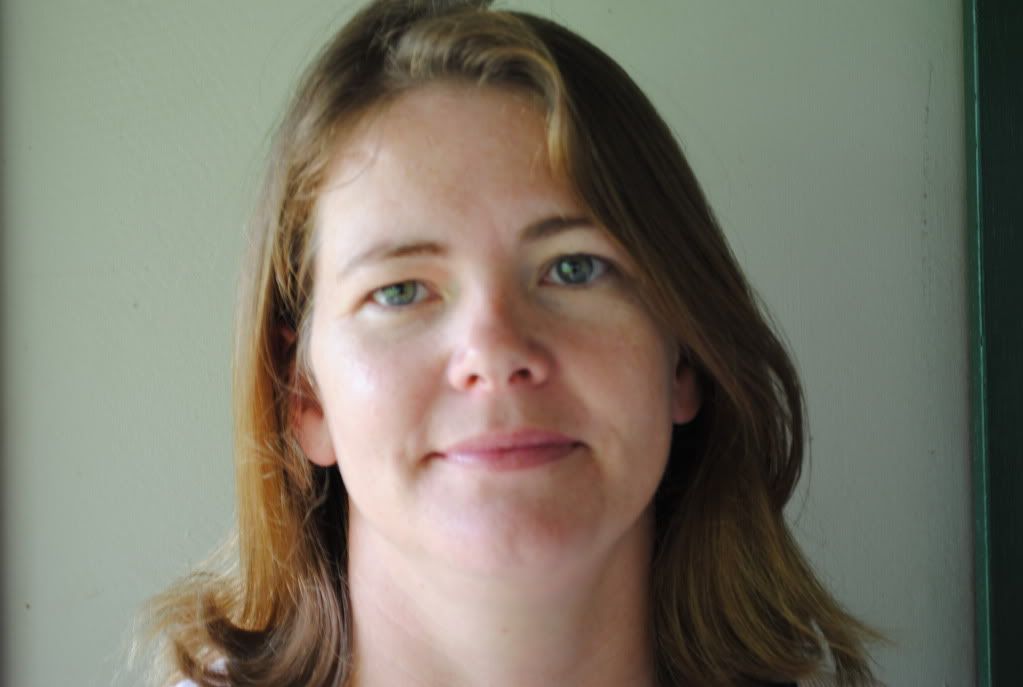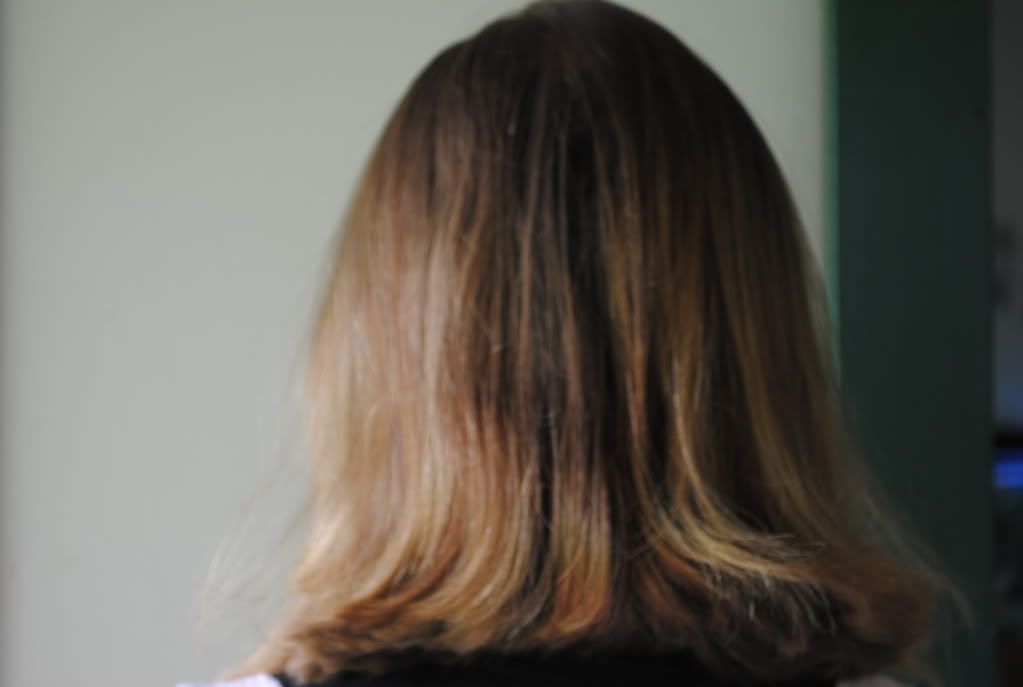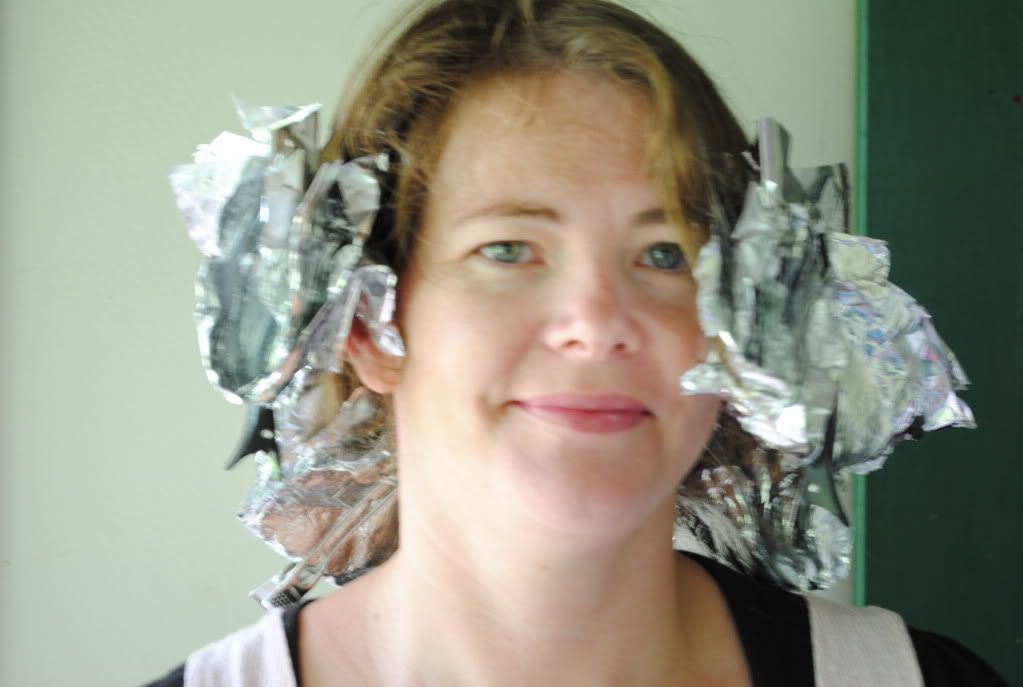 I have
a very good friend who has been going through some difficult times. Her five year old daughter has Aspergers Syndrome and has many many behavioural problems that can make life tricky for her and those around her. So much of my friends time and energy goes into making sure her daughters needs are met, and so little of her time is left over for herself. I wanted to do something nice and self esteem boosting so I offered to do her hair. I got a hesitant yes (I am not a hair dresser!) but a yes none the less.
I decided
, after talking it through, that some nice blonde highlights and a cut would be great for summer so we got down to business. I did simple balayage style highlights that faded up to her natural colour, then a choppy layered cut that gave her hair some shape and took the weight out of the ends for some volume and lightness. I did need to use a blonde toner through the hair following the bleach but the colour turned out great.
All I
did to style it was blow wave it out then tidy up the ends with a hot iron before applying Moroccan oil (if you are blonde you NEED to get some of this) to the ends for moisture. I couldn't resist doing some makeup to match the hair so I evened out her skin tone with primer and concealer, applied some light loose powder and some peachy pink blush. I used a jet black liner on the top and bottom waterline and a few coats of mascara as well as a brow pencil to define her eyes.
I was
so happy with the result, I swear I nearly cried. To see my friend looking so happy and confident was the best gift. She messaged me later to say that she better get a new mirror for Christmas, because she was wearing them all out; I guess that means she likes it.
I think
I was a hairdresser in another life and I love the satisfaction I got from brightening up someones life. Have you helped a friend feel better about themselves? Tell me about it in the comments!
Adieu x