In my opinion
every man should dress just like Justin Long's character in Going the Distance, Garrett, at all times. If you want to become a fellow heart throb, I'll get you started.
"Yeah its my favorite homoerotic fighter pilot movie."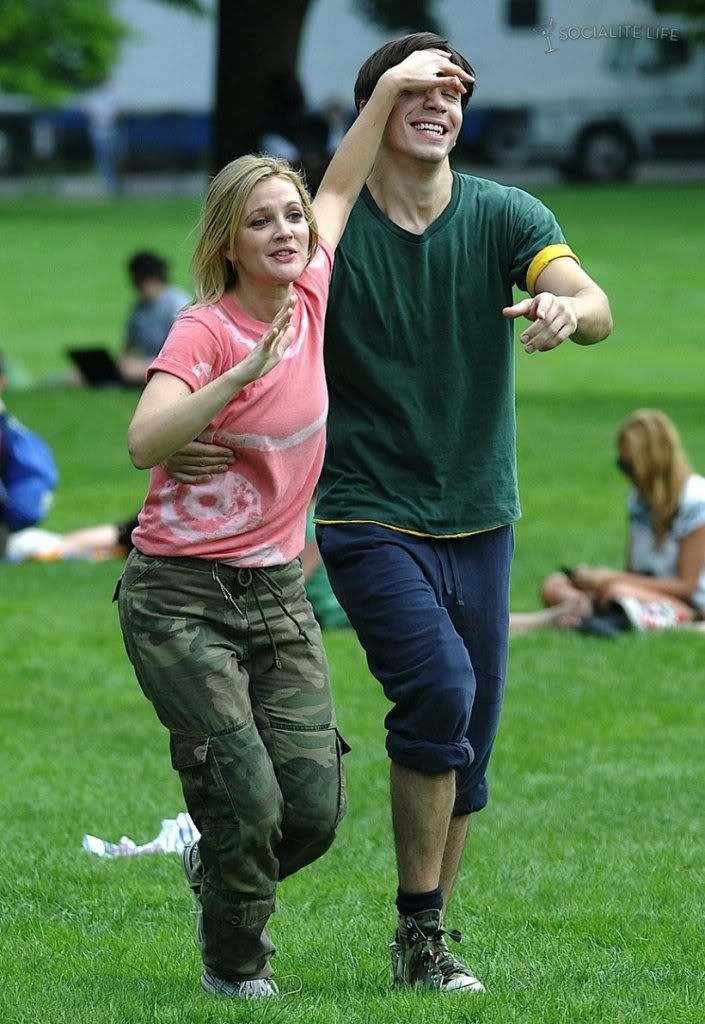 From Left to Right:
American Apparel: Fine Jersey T-Shirt
$25.35 @ASOS
Polo Ralph Lauren: Plain Jersey Joggers
$143.65 @ASOS
Puma: Mono No1 T-Shirt
$37.18 @ASOS
"F@#*&er put his face in front of the game."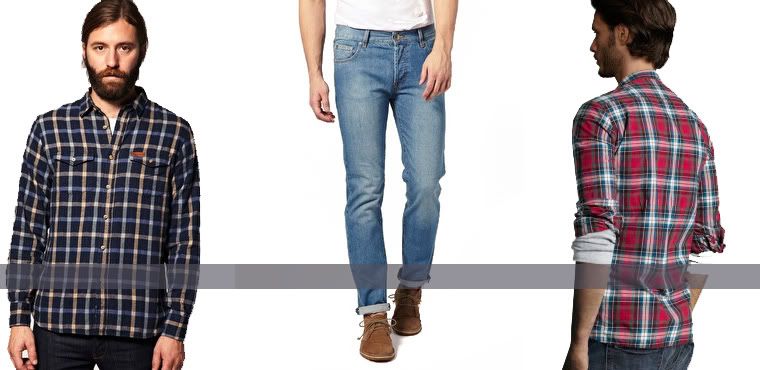 From Left to Right:
Penfield Kuffman: Plaid Shirt
$70 @ASOS
ASOS: Slim Fit Jeans
$42.25 @ASOS
H&M: Checked Cotton Shirt
15 pounds @H&M
Makes me wish I had a BF to dress up like my very own Justin Long Ken doll.
x