In between
writing the most enormous research project (it is nearly finished YAY!) I have been secretly working on something exciting, and not just a virtual shopping list.
I'd like to give you a sneak peak into a series of illustrations I am working on called
'Small Worlds'
.
I am hoping that they will be available as prints for sale by the end of March this year.
Inspired by tiny worlds and all the beauty around us that our eyes don't see.
This is the first in the series and is obviously not complete. So far it has taken about twenty hours to draw all those spheres. I am really enjoying the monotony of the drawing; it is very calming.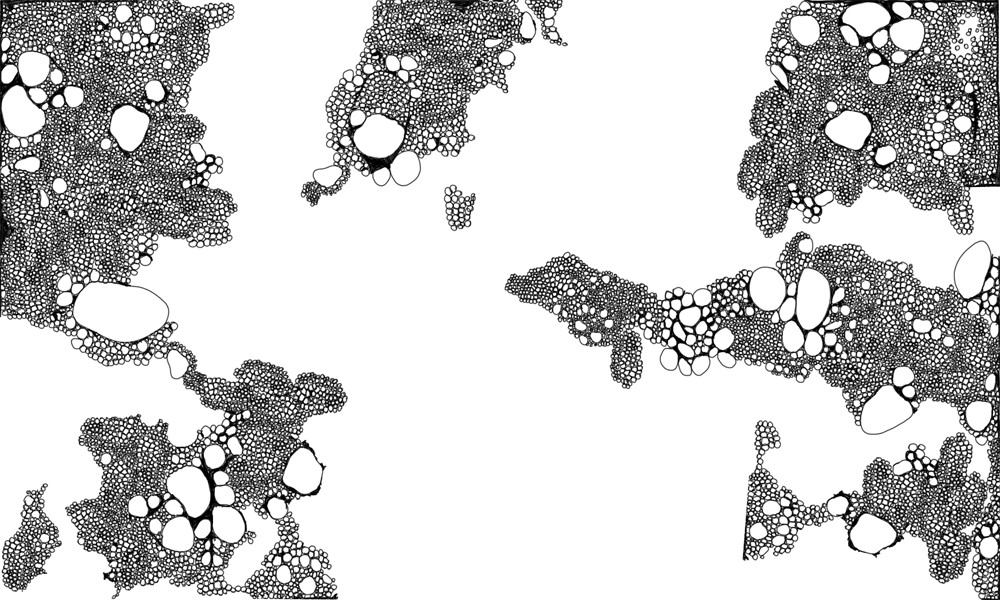 I cannot tell you how much I am looking forward to friday and the end of Summer trimester. I will have a little party in my room when I hit that submit button. I will also have loads more time for blogging which will be so great.
Remember, tomorrow is your last day to enter my
vintage sewing giveaway
!
Adieu x