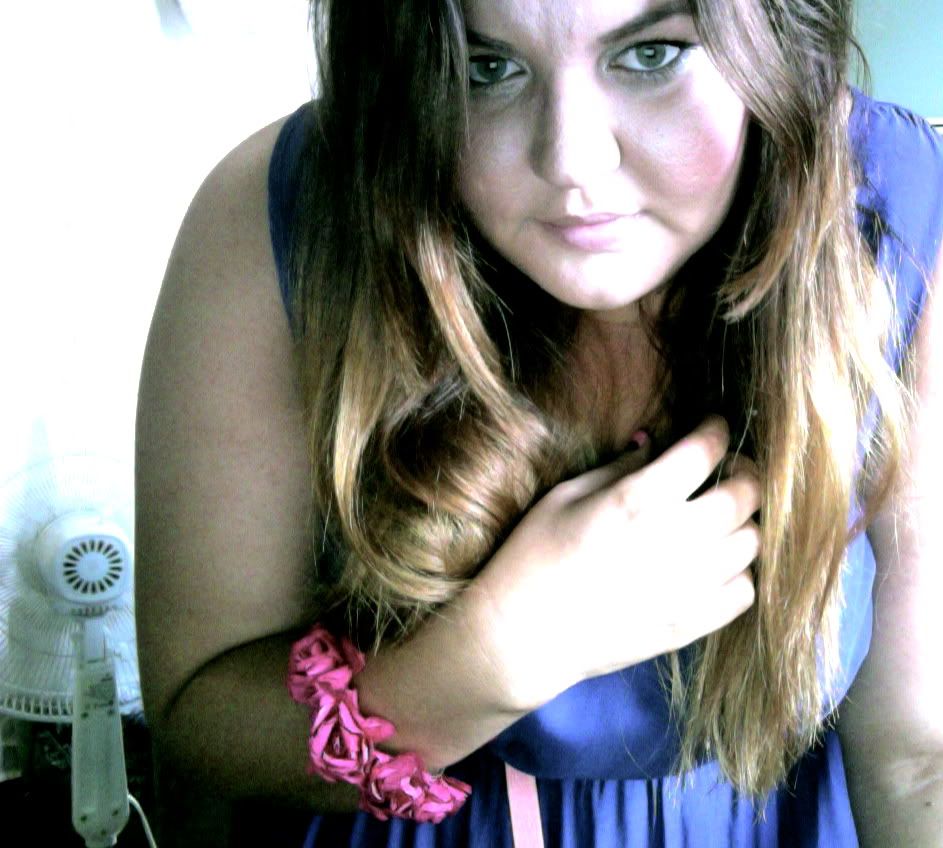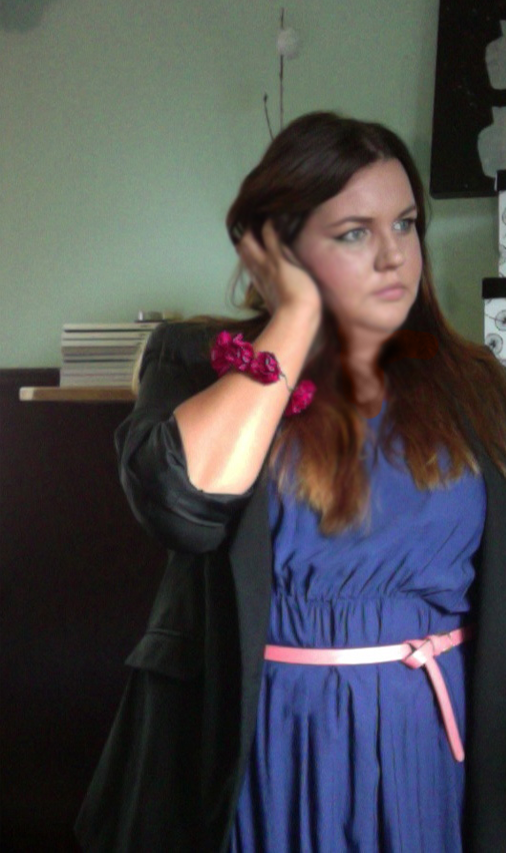 So this was one of my Christmas outfits but I have only just got around to getting the photos up and writing this post. I know, I know, I am slack. I really should have new outfit posts to put up considering it is on
my list
. But I have a very valid reason; it has been mental hot here and I have been living in my swimmers and cotton dresses. It has been too hot to even think about taking photos and too humid for hair and makeup. Shock horror right? We are supposed to get a cool change through tomorrow but I think it will probably stay warm for a while longer yet.
I am so
completely hanging out for Autumn and layering and fabrics other than threadbare cotton. You feeling me? I bet all you northern hemisphere folk are crying out for the lovely spring air (I just wrote 'air' as 'hair' three times; maybe it also fits?)
The dress was from somewhere I can't remember, the jacket from Evans UK, belt from target and the flower whatsit is a floral headband from Sportsgirl.
Keep cool (or warm) lovers.
x