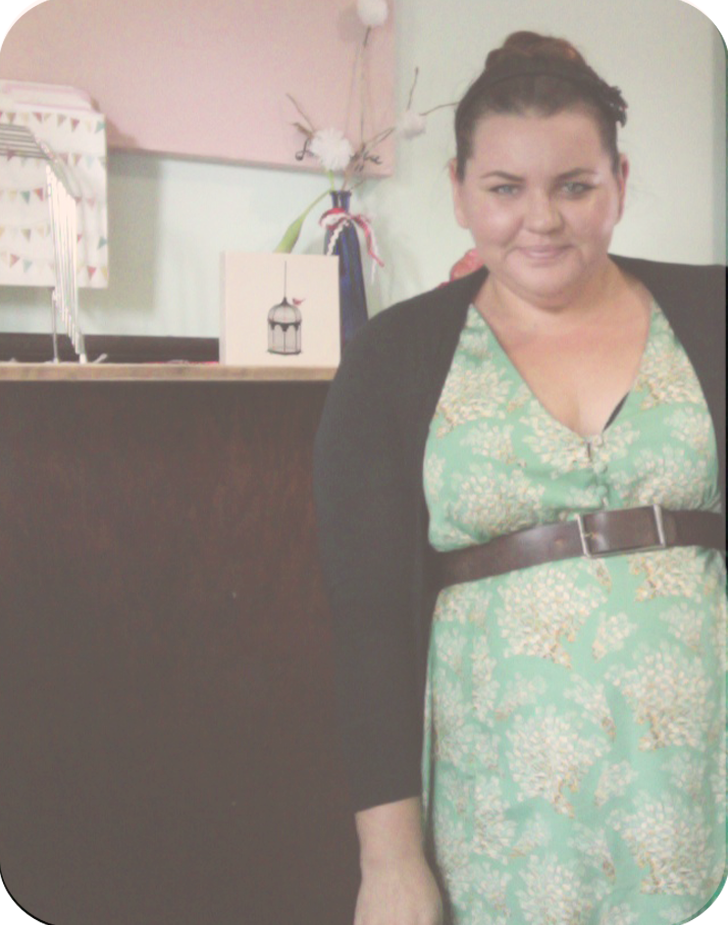 Dress:
Green ASOS Curve fan print tea dress
Cardigan:
Target
Belt:
No idea (I stole it from my sister. Same with the headband!)
I took these on the first day of no rain! I was feeling very tired and hadn't been able to wash my hair in a week because of my ear infection, but I decided to get up and make myself feel pretty.
Samantha Alice xx
p.s I just realised I look like I have a black eye in these photos. OOOPS!