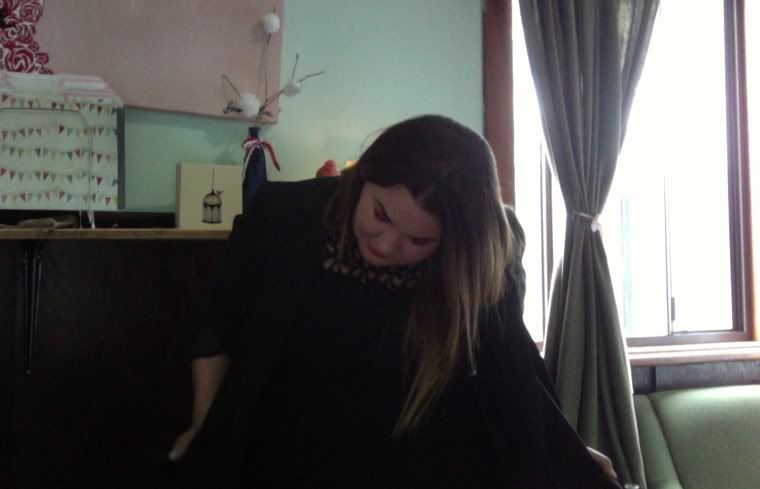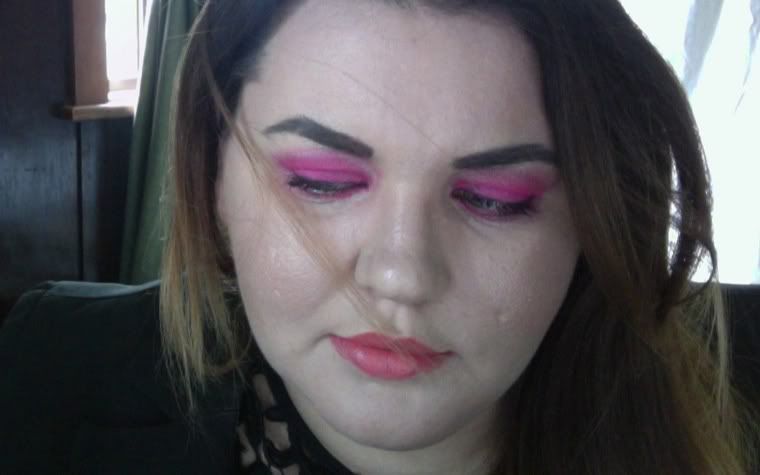 I got these tights from target for $2. I know. Cheap huh? I wasn't sure if I would ever wear them but they were such a darn bargain I couldn't justify
not
buying them which is a nice change from the other end of that scale. The quality isn't great but for less than a fiver one can't really complain can they?
I had been wanting to try out that hot pink
Models Own loose shadow
I got a while back and decided to wear all black with pops of colour. It didn't really work out as I hoped- the pink made me look ill or a little evil. Either way, I had fun with this!
Do you have an idea for my
blogging event yet
? I have too many ideas.
xx Samantha Alice